Keep Tabs On Your Toddler's Day With Daily Reports
From SchoolCues, The Intelligent School Information Management System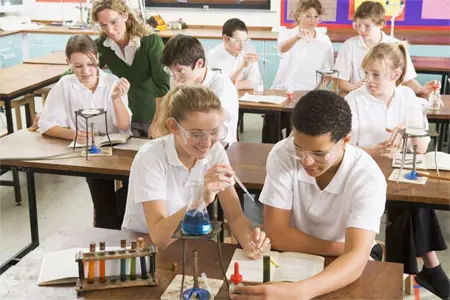 Worried about your infant's or toddler's well being while you are at work? Now, technology from SchoolCues allows you to stay connected, there's no reason to worry.
SchoolCues offers Daily Reports for parents with infants and toddlers who are away from home during the day. This valuable feature from SchoolCues allows the recording of a child's activities during the day. This includes a child's daily routine such as meals taken, nap duration, diaper changes and more. For parents looking for a snapshot of their child's day, this feature is a boon.
A complete picture with SchoolCues
In addition SchoolCues, with its online system, also provides reminders, updates and announcements on a daily basis. So not only do parents know what their child did during the day, they also get updated information about other things related to the child. These include upcoming events or activities in the facility, reminders to fill or send forms, and announcements related to school closings.
All this information is provided either by email, or through the SchoolCues school management app. It really is the next best thing to being with your child.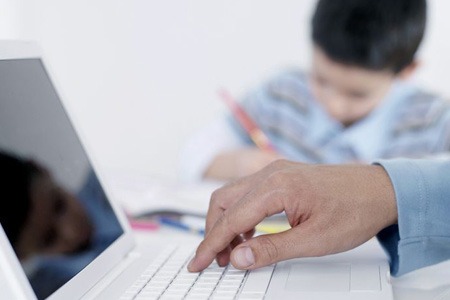 SchoolCues
SchoolCues is the premier online school management system for small schools that's effective in engaging parents. It is your one-stop school management system; a student information system that offers integrated admissions, enrollment, parent engagement system, school administration system, online payments and billing, and a built-in text messaging system.
SchoolCues is a powerful online school management system that offers everything a small school would need to communicate, manage student information and engage parents. It's a school management system like no other, one that parents find valuable to access via the mobile app which integrates with the online student information management system.
For more information, or to integrate this intelligent online school management system and to increase parental engagement in this mobile age, visit the SchoolCues website at www.schoolcues.com.

Copyright 2023-2024. All Rights Reserved.