Small Schools - Big Ideas
We work with some great schools who are open to innovative ideas - partner with smart administrators and teachers – collaborate with passionate parents and - deliver results that help small schools succeed – by making a difference. Here is a small sampling of them ...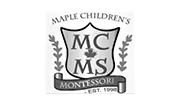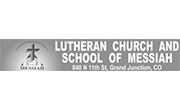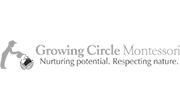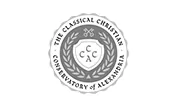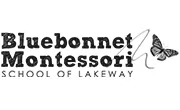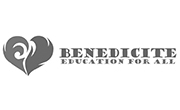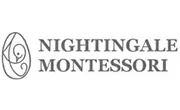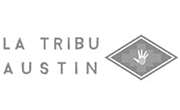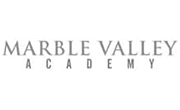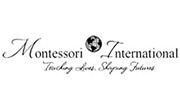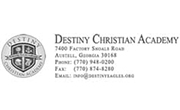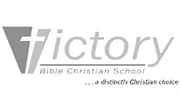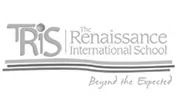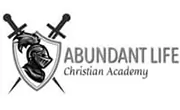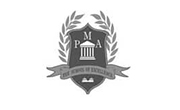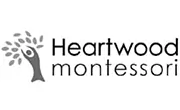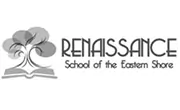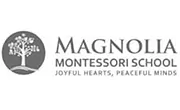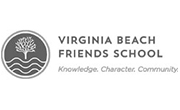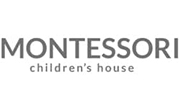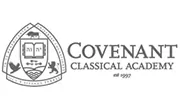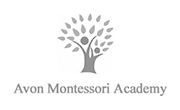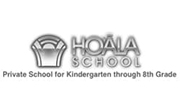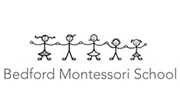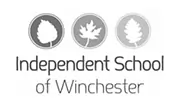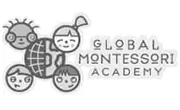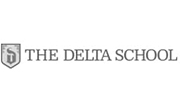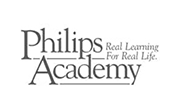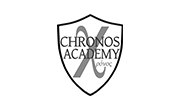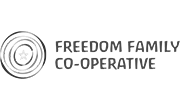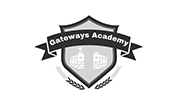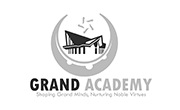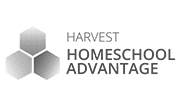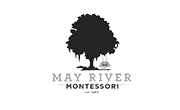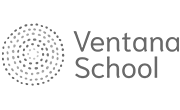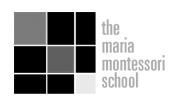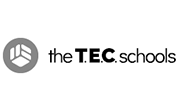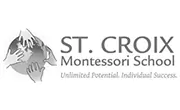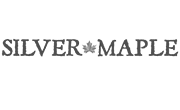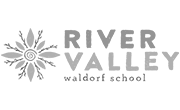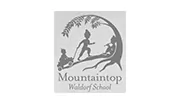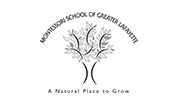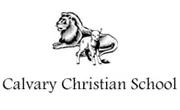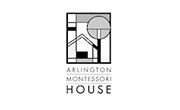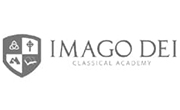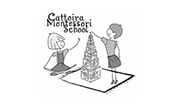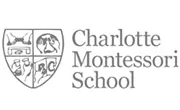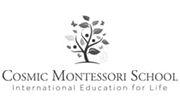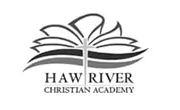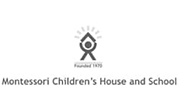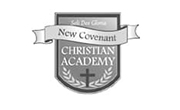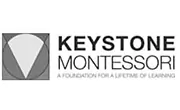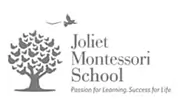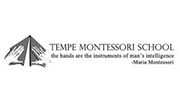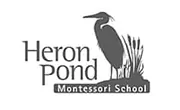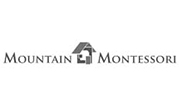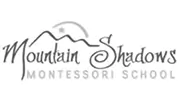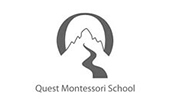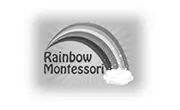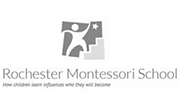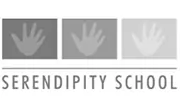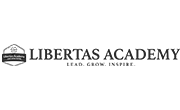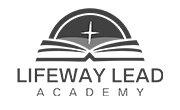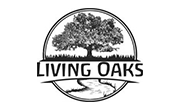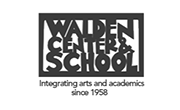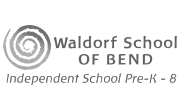 Intelligent School Management Solution for Small Schools
SchoolCues is a school administrative software solution with an integrated web and mobile interface. This all-in-one solution is designed for small schools to simplify school management and administration from one place. SchoolCues is ideal for schools with limited resources, infrastructure and budgets having to simplify and manage the parent audience in the mobile generation.
Parent App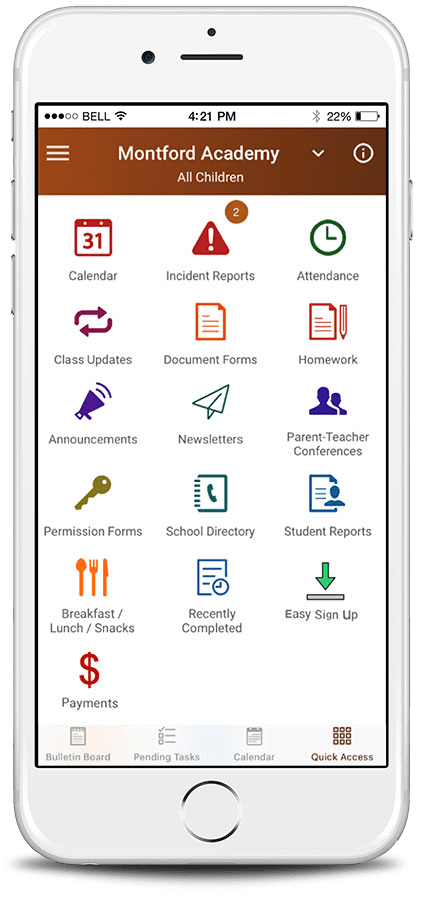 No Set Up Fee
No Training Fee
No Hidden Charges
No Support Fee
Unlimited Training
Unlimited Support
Unlimited Texting
Easy Set Up
Free Upgrades
Free Mobile App for Parents
Admin App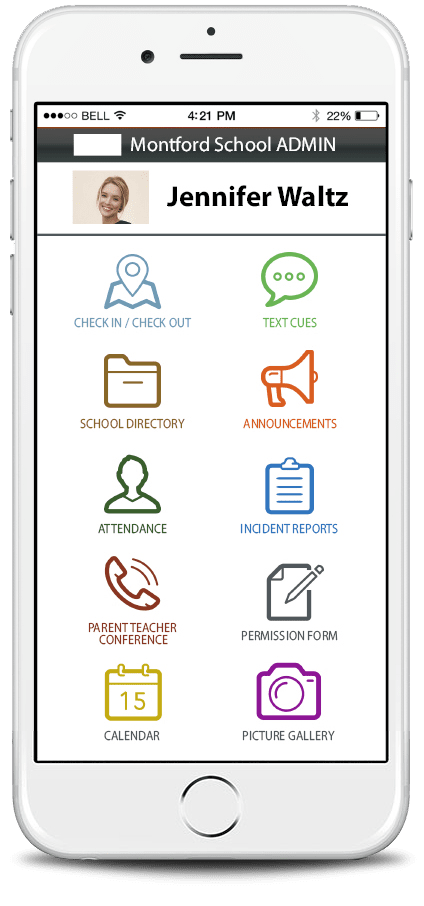 School Management Software for Increasing Parent Engagement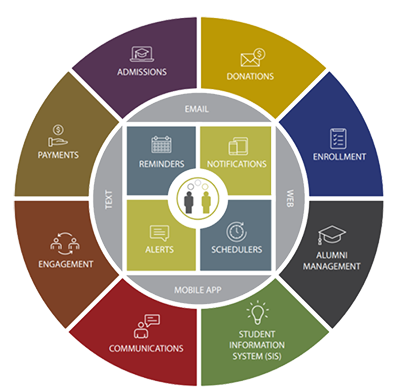 Monthly Engagement Numbers for Schools & Parents
10,000
Newsletters &
Announcements
2,500
Electronic
Permission Slips
500,000
Mobile
Notifications
4M
COVID-19 Form
Submissions
SchoolCues features an array of powerful modules
The different modules in this school management system solution integrate school admissions and enrollment, school communications, parent engagement, student information system, online payments, and school alumni management.
Our Pricing
Powerful Features at an Affordable Price for Small Schools on a Budget
SchoolCues is an easy to use school management software solution for small schools that offers several commonly used features to simplify school administration. All of it included at an affordable price for small schools on a budget. There are modules for administrators, modules for teachers and a convenient portal and a mobile app for parents.
As low as $1.00/child/month for a 12-month school year
About SchoolCues
The leading low-cost school management system for small schools
SchoolCues is the leading low-cost all-in-one school management system for small schools. Our school administration software has been serving small schools for over 10 years, and we have helped Montessori, Private, Charter, Christian, Lutheran, Catholic, Independent, Islamic and Waldorf schools manage their small school with ease.
Paperless and online, our affordable school management system software offers several modules including Admissions and Enrollment, Online Payment Solutions, Student Information System, Gradebook, Communications and more!
The schools market is currently experiencing an upheaval. Thousands of schools are shifting to a hybrid or online environment due to the current crisis. We provide low-cost solutions for small schools to simplify their school administration. Our powerful and easy-to-use modules simplify all-in-one paperless school administration through the use of web, mobile, email, and text.
Schedule a demo today to get access to the best school management software for small schools on a budget!
SchoolCues
3145 E. Chandler Blvd.,
Ste 110-706,
Phoenix, AZ 85048-8702
480-525-7615
[email protected]

X