Electronic Permission Slips That Allow Easy Access for Parent and School
From SchoolCues, the Intelligent School Information Management System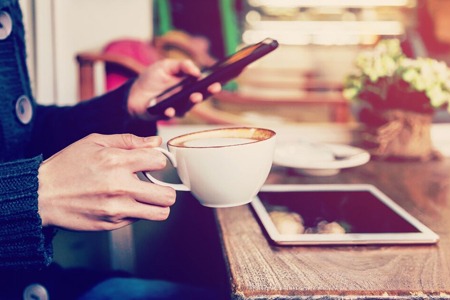 Children fall ill. With SchoolCues' school management system parents don't need to call a school to report an absence. Our system allows parents to submit an absentee form online for a past or a future absence.
Sometimes, children run late because of an appointment with a dentist. Our versatile system allows parents to submit Tardy Slips, which parents can submit online.
And that's not all.
With the Permission Slip module from our intelligent software, a school can create a Field Trip or any other specified activity form that parents can fill out online with their digital signature. The Permission Slips module saves the school paper, money and time. Schools can also retrieve reports easily.
More importantly, this intelligent system allows for quicker and easier communication between the parent and the school.
In addition, it is an added convenience for parents to do this directly from the SchoolCues website, which sends a confirmation to the school.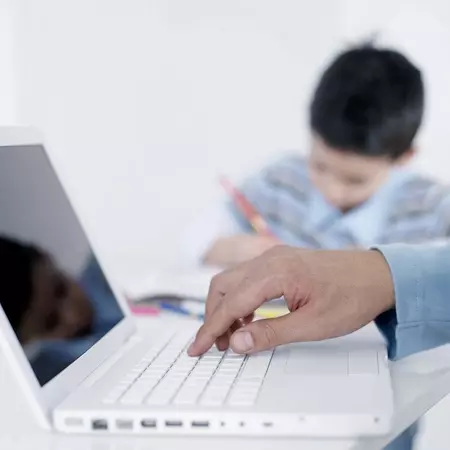 SchoolCues
SchoolCues is the premier online school management system for small schools that's effective in engaging parents. It is your one-stop school management system; a student information system that offers integrated admissions, enrollment, parent engagement system, school administration system, online payments and billing, and a built-in text messaging system.
SchoolCues is a powerful online school management system that offers everything a small school would need to communicate, manage student information and engage parents. It's a school management system like no other, one that parents find valuable to access via the mobile app which integrates with the online student information management system.
For more information, or to integrate this intelligent online school management system and to increase parental engagement in this mobile age, visit the SchoolCues website at www.schoolcues.com.

Copyright 2023-2024. All Rights Reserved.