School Announcements that Increase Parent Engagement
From SchoolCues, The Intelligent School Information Management System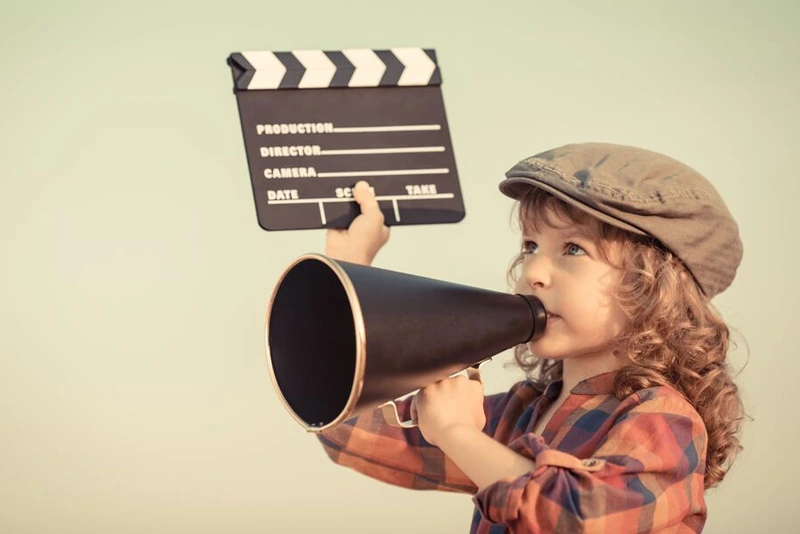 Increase parental response with announcements from SchoolCues
Does your school send home teacher or administrator announcements via a child's backpack? Do you use a paper note or email to send announcements? Then, SchoolCues has the answer you are looking for.
The downside of traditional communication is that paper notes get lost in transit; emails get overlooked in a crowded in-box. To solve such problems, SchoolCues comes with a conveniently designed announcements module. This module in our school information system is integrated with the newsletters module and the class teacher's module, making it easy for a teacher to send announcements or notes to parents.
Benefits of using SchoolCues to send announcements
For small schools on a budget, our system is a valuable asset. There's little waste of resources both in terms of money and time.
Our integrated solution for school management helps to keep busy parents engaged and involved in their children's education. Studies have proven that when parents are engaged, children flourish.
SchoolCues' software is perfect for parents and schools, both of whom are looking for simplified and streamlined communications. We have the ideal solution for small schools looking to enter the mobile world.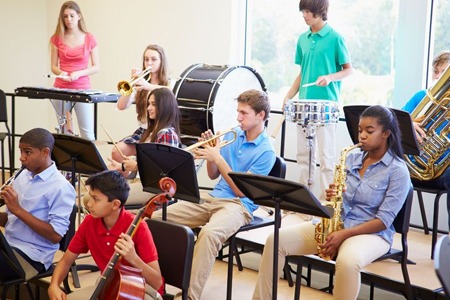 Why SchoolCues?
SchoolCues is the online school management system that's effective in engaging parents. It is your one-stop school announcement that offers an integrated approach to communications and parent engagement with a built-in text messaging system. School announcements sent through SchoolCues can be accessed by the parents on their inbox, via their SchoolCues mobile app as well as their parent portal.
For more information, or to integrate this intelligent school announcement system and to increase parental engagement in the mobile age, visit the SchoolCues website at www.schoolcues.com.