Regular School Communications Increase Parental Engagement in School
School Notifications Systems from SchoolCues - The Intelligent School Information Management System
SchoolCues simplifies school communications with our online school administration system
Studies show that the more involved parents are in the education of their child, the better the child will do in school, both academically and socially. It is important then, for schools and teachers to communicate quickly and effectively with parents to ensure a child's success. Hence the need for an online school management system to send out school communications on a regular basis. Parents find it difficult to free up time in their busy lives to be as involved in their child's education as they'd like to be. The best solution? A student information system with a school communications feature.
Many bits of paper school communications get tossed into the trash, or sit on a pile of unread material. Today's parents have an attention span of less than two minutes. They need content that is short, clear and compelling which grabs their attention. They want to consume clear, concise content on their mobile phones.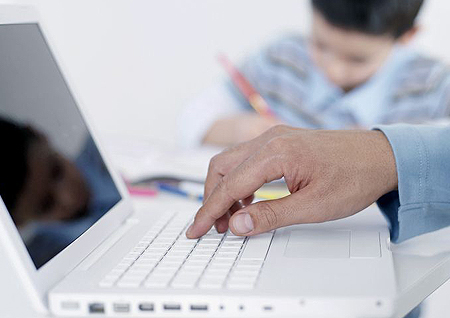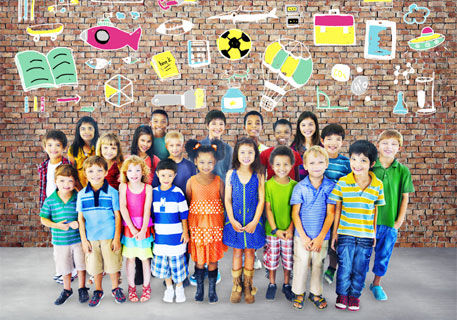 Enter SchoolCues: A powerful student information system for school communications. Over 75% of small schools face declining enrollment and / or budgets year over year. With limited technology resources for online school management systems, they are constantly in search of that ideal solution to market to and engage with parents. There has been a rapid decline in web traffic as more users receive their content and on mobile devices. Still, a vast majority of small schools continue to rely on the web as their main engine of content dissemination.
SchoolCues' school communications, including announcements, newsletters, class updates, mass texts to families, are easy to create and send in under three minutes. With its attention-grabbing style, communication from SchoolCues will not go unread as traditional paper communication might.
SchoolCues is an innovative and unique system designed to maximize parental engagement.
In a recent survey conducted by the National School Public Relations Association, or NSPRA, internet and mobile communication won over traditional forms of communication. The majority of parents surveyed said they want a school information system with information delivered instantly, in real time, as soon as the decisions, schedules, or updates are made. With email and mass text communication optimized for mobile, SchoolCues the low-cost leader in school communication systems, is leading the way by bringing smaller schools with smaller budgets into the mobile world.
Current users of SchoolCues rate it highly. The director of a Montessori school in Arizona has this to say: "SchoolCues has made communicating with parents very quick, easy and convenient. Since using SchoolCues, the parents feel more involved and engaged with the school."A principal of a preparatory academy in Chicago using the system says: "The SchoolCues platform has been of great help to our school staff, teacher and parent community. The system is very easy to set up and it has greatly improved our communication with the parents."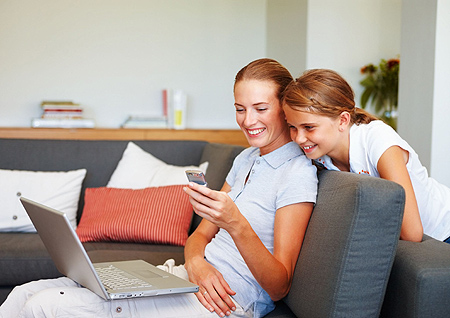 SchoolCues is the online school management system that's effective in engaging parents. It is your one-stop school management system; a student information system that offers an integrated parent engagement system, school administration system and a built-in text messaging system. It is a powerful online school management system that offers everything a small school would need to communicate, manage student information and engage parents. It's a school management system like no other, one that parents find valuable to access via the mobile app which integrates with the online student information management system.
For more information, or to integrate this intelligent online school management system and to increase parental engagement in this mobile age, visit the SchoolCues website at www.schoolcues.com.

Copyright 2023-2024. All Rights Reserved.