Online School Newsletter Software to Keep Parents Informed
The Customized School Newsletter from SchoolCues - The Intelligent School Information Management System
Importance of Newsletters in Schools
The school newsletter is an email marketing tool which is a part of the student management software. Newsletters inform parents about anything and everything school related: school activities, policies, news, schedule changes, updates, events, performances, student awards, and community happenings. Sent out weekly, bi-weekly, monthly or on an as-needed basis, these school newsletters help parents stay on top of school news. They help parents plan their lives so they are available to attend upcoming school events or engage in school activities with their child. Newsletters inform parents about anything and everything school related: school activities, policies, news, schedule changes, updates, events, performances, student awards, and community happenings.
However, today's mobile parents are pressed for time. So, a school newsletter template within a school information management system is indispensable. Such a tool helps grab parental attention in less than two minutes. Many paper school newsletters get tossed into the trash, or sit on a pile of unread material. Parents need content that is short, grabs their attention. They consume clear, concise content on their mobile phones and thus the importance of a online school newsletters.
It's important for schools to create and send newsletters online. This has several benefits –
It can be accessed 24/7 by the parents
It can be accessed from different places (Portal, app and email) Schools
It is easy to create and edit content and add pictures from anywhere
It saves a ton of paper and protects the environment
Parents prefer reading school newsletters on the go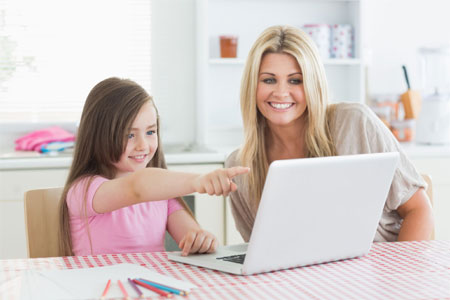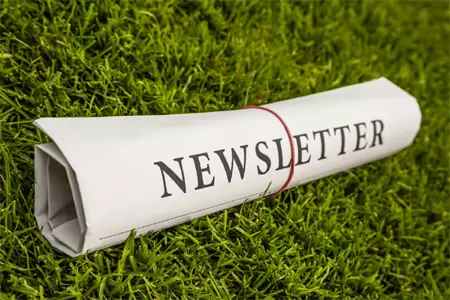 SchoolCues' online school newsletter tool
The school newsletter tool in SchoolCues is the best program to help create newsletters easily for a school and parent audience. It helps keep students and parents informed of events using simple mobile responsive newsletter templates.
SchoolCues can help create attractive newsletters to drive engagement and communication between the schools and student families. Newsletters from SchoolCues are easy to send, easy to receive and easy to read in today's mobile-friendly world with the SchoolCues app. Creating and editing contact lists on this system is also very easy and user friendly.
Schools can use SchoolCues' online system to send newsletters to parents with concise information to make sure the newsletters are read instead of being tossed in the trash. This newsletter tool for schools' boosts efficiency with quick and easy information delivery and comes with an easy contact management system. It allows the creator of a newsletter toad pictures, hyperlinks and attachments and send to a class, group, multiple groups or contact lists. The SchoolCues newsletter system is the only system in the market that provides the capability to add attachments in each send.
How to make a newsletter for school which actually gets opened and read
A staggering 75% of the parents stop reading newsletters altogether after a few months with the school. That is because newsletters are long and subject the busy parent to a busy content overload.
Here are some tips to create a powerful newsletter which is opened and read by the parents.
Use a eye catching banner with your school logo.
Use images of hi resolution.
Keep the content clear, concise and compelling
Do not include more than three reminders and three action items for the parents. Otherwise, they will not remember.
Less is more. Shorter the newsletter, greater the chances that it will be read.
Don't confuse the newsletter for a blog.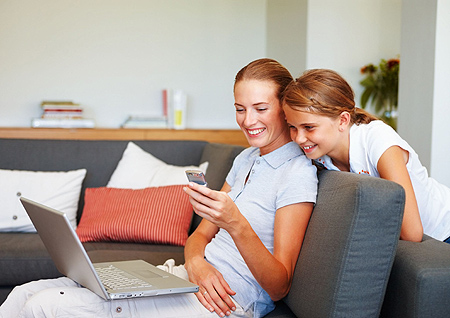 Why Choose SchoolCues?
Schools and parents need a one-stop school management system with an integrated newsletter and announcements system to help manage their school communications.
A simple, effective and low-cost method to handle newsletters will allow schools to focus on educating young minds.
SchoolCues is the premier online school management system for small schools – Montessori schools, Independent schools, Christian schools, Charter schools, and more – that is effective in engaging parents.
For more information to integrate this intelligent online school management system and increase parental engagement by simplifying your school administration, visit the SchoolCues website at www.schoolcues.com.

Copyright 2023-2024. All Rights Reserved.