School Closing Alerts: Vital Notifications for Today's Mobile Parent
School Closing Alerts from SchoolCues, The Intelligent School Information Management System
School closing notification system from our education management software
Parents must be informed of their children's school closings with enough time to plan early. Sending school closing text alerts is an excellent way of keeping parents and staff members in the know about anything and everything that is school-related. Parents can find out about the normal school closing dates or potentially serious situations such as inclement weather, delayed dismissal and emergency school closings. School closing alerts can be sent to all of your students and staff so that important events can be broadcast to everyone at once. During bad weather, such as snow or flooding that impedes public safety, parents are contacted regarding a school closing through a mass text online. Student safety is at the core of every learning institution thus there is the need to have a proper alert system that notifies the parents immediately after a decision is made.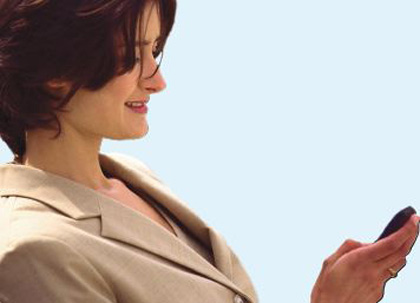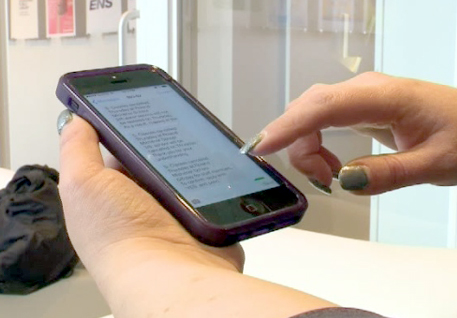 SchoolCues' texting system for schools
When families receive the school closing text alerts via our texting systems for schools, they will have adequate time to make the necessary arrangements and ensure their children reach home safely. Emergencies arise causing schools to close earlier than usual such as with incoming snowstorms, water, heat or power outages or even gas leaks. In case of early school dismissal, parents will receive the school closing alert, a tool from our online school management system software. This will enable them to put plans in place, especially for their younger children. Parents can make arrangements for a babysitter or have children stay with friends or relatives when they are themselves not available.
Effective communication with parents using our school administration software
Therefore, it's evident that there is the need to have a platform that delivers relevant text alerts for school closings so parents and teachers can communicate efficiently and in a timely manner. In these constantly changing times where parents are extremely busy, teachers must continue to develop and expand their skills to maximize effective communication with parents through school closing text alerts from SchoolCues, the experts in school administration software. Users of the school closings alerts on SchoolCues have had great experiences, rate it highly and recommend this online school management system for other small schools with limited resources and technological infrastructure. It's a great way to keep parents engaged and connected to every school activity.
Current users of SchoolCues rate it highly. The director of a Montessori school in Arizona has this to say: "SchoolCues has made communicating with parents very quick, easy and convenient. Since using SchoolCues, the parents feel more involved and engaged with the school." A principal of a preparatory academy in Chicago using the system says: "The SchoolCues platform has been of great help to our school staff, teacher and parent community. The system is very easy to set up and it has greatly improved our communication with the parents."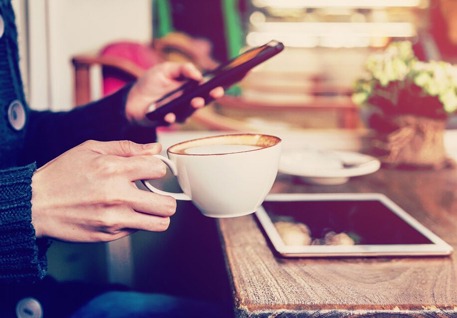 SchoolCues is the online school management system that's effective in engaging parents. It is your one-stop school management system; a student information system that offers an integrated parent engagement system, school administration system and a built-in text messaging system. It is a powerful online school management system that offers everything a small school would need to communicate, manage student information and engage parents. It's a school management system like no other, one that parents find valuable to access via the mobile app which integrates with the online student information management system.
For more information, or to integrate this intelligent online school management system and to increase parental engagement in this mobile age, visit the SchoolCues website at www.schoolcues.com.