School Admissions & Enrollment Management System for Small Schools
Easy to Use Admission Management System - An Intelligent Enrollment Management Solutions for Small Schools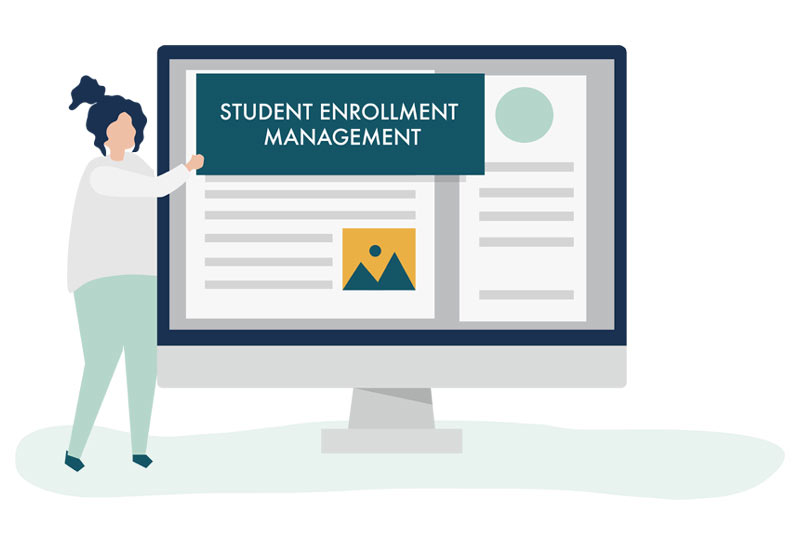 Student Enrollment System - Why is it needed?
In this age of technology, it has become harder than ever to manage a child's education and the demanding schedules of a parent's daily activities. The enrollment, registration and admissions process in schools can be a tedious and time-consuming process for both the school and the parents. The school admissions process is often an underestimated and an operationally inefficient process in most small schools.
At SchoolCues, we understand that your children are your number one priority, but in today's world, parental expectations demand that schools make the enrollment process less tedious, more meaningful and in tune with the changing technology trends.
SchoolCues Student Enrollment Management System - Pricing
Paperless and online, SchoolCues' easy-to-maintain system is a platform for schools to host, track and manage student data. This easy-to-use online student enrollment management software allows an educational institution to streamline the process of reporting data. All this comes at an attractive price for schools on a budget, starting from just $ 75.00 a month.
Benefits of Our Admissions Management Software
SchoolCues has made the process easy by allowing schools to use pre-created forms from pre-defined fields.
You can easily update different sets of contact information including:
Student information
Medical contact information
Family information
Emergency contact information
Parent information
And that is just contact information. Delving deeper, you'll see any school has several kinds of information they need about a student, not limited to the above list. For example, under health information alone, there are categories such as:
Health conditions
Medications
Allergies
Immunizations
There's more—
Student pick up
Credit card information
Picture/video release forms
Document proofs such as proof of residence and birth certificates
Parent handbook
Our Student Information System (SIS) for K-12 schools is all encompassing and extremely easy to set up. The easy to generate Reports and Student Dashboard are an integral part of the student information system.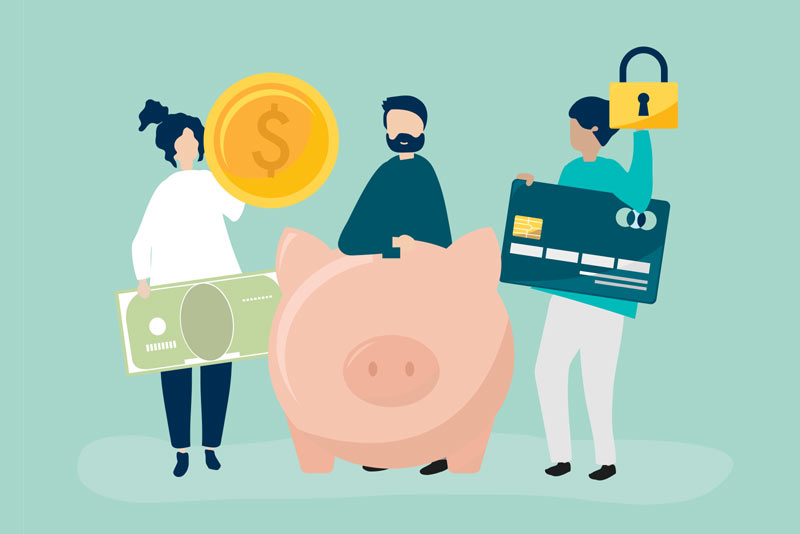 The Ideal Student Enrollment Software Solution for your School
School enrollment is a tedious process for administrators and parents alike. It's paper intensive, time consuming and laborious. Enrollment is simplified by using our online admissions system. Teachers and administrators no longer need to send parents dozens of emails and paper forms to complete the enrollment process. Instead, SchoolCues has made it extremely easy with our Form Builder and Contract builder modules that allows you to custom create any number of forms to send to parents electronically. With our fully automated admissions management system, parents will receive electronic, contracts, confirmations and reminder emails to complete their child's online enrollment forms in a timely manner. Using SchoolCues will allow for a smoother, more coherent environment for parents and teachers to communicate about the needs of their student. Save time, money, paper and improve your parent's relationship with your school by using the intelligent school enrollment management software from SchoolCues.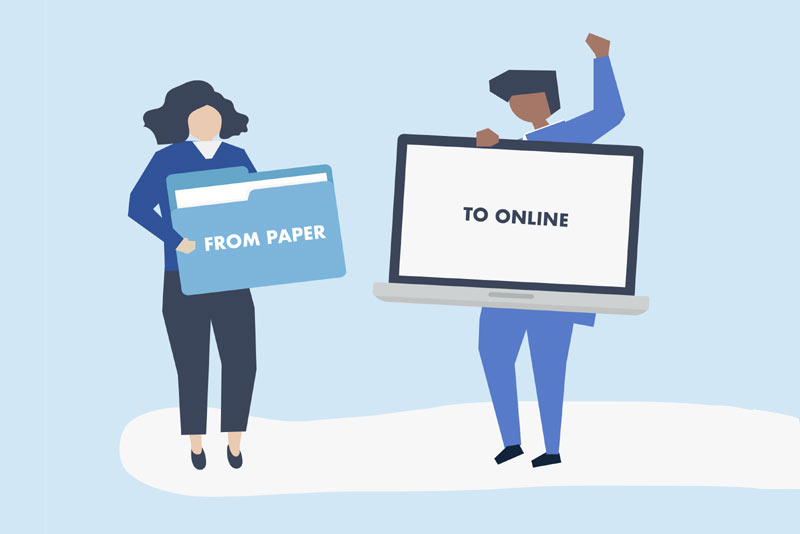 School Admissions and Enrollment Simplified by SchoolCues
Time for a Change? The online admission system for small schools from SchoolCues simplifies the admissions and enrollment process in many different ways.
Benefits of Our Online School Enrollment System
- It removes the hassle of endless registration packets of information
- Places all the essential information in a single place
- Enrollment takes just a few minutes using the system
- School administration receives all your documentation electronically,
- Saves you timeless hours and countless papers to sift through.
- Create custom forms
- Parents receive electronic contracts and confirmations,
- Provides a smoother, more coherent environment for managing admissions and enrollment
SchoolCues has improved the lives of teachers and parents for thousands of users over the years by streamlining the registration process for parents and students
Why SchoolCues?
SchoolCues is the premier online student enrollment management system for small schools that's effective in engaging parents. It is your one-stop school admissions management system; a student information system that offers integrated admissions, enrollment, parent engagement system, online payments and billing, and a built-in text messaging system.
SchoolCues offers a powerful online school management system that offers everything a small school would need to manage student enrollment.. It's a school management system that parents find valuable to access via the mobile app which integrates with the online student information management system.
For more information, or to integrate this intelligent online school admissions management system and to simplify the admissions process, visit the SchoolCues website at www.schoolcues.com.

Copyright 2023-2024. All Rights Reserved.