School Notifications Systems Increase Parental Engagement in Small Schools
School Notifications Systems from SchoolCues - The Intelligent School Information Management System
Timely information to the parent pressed for time
Studies show that with increased parental engagement, children perform better in school. However, to be engaged, a parent needs to be able to keep in touch with the child's school. Hence the importance of an online school management system. Information must be delivered quickly and conveniently since most parents are pressed for time. Thus, the need for a schools information management system from SchoolCues.
However, over 75% of small schools face declining enrollment and / or budgets year over year. With limited technology infrastructure and resources, they are constantly in search of that ideal solution to market to and to engage with parents.
Enter SchoolCues, with its student information system software. There has been a rapid decline in web traffic as more users receive their content on mobile devices. So, there is a need for a school management app. Still, a vast majority of small schools continue to rely on the web as their main engine of content dissemination
Education management system
A school information system fills the need for a platform that allows parents and teachers to communicate efficiently. A teacher must be able to send messages to the parent any time there is an update. SchoolCues can help with mass text communication. In turn, the parent needs to take action based on the school notifications they've received. For example, if the teacher sends an assignment notification to the parents, they can motivate the child to get it done before the next school session.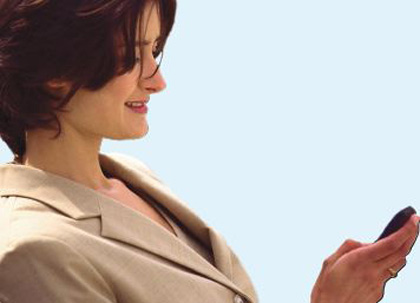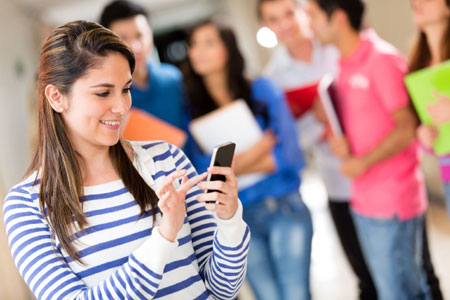 Educational management software for the school administration with responsibilities
A school's administration has a multitude of responsibilities from lunch menus to newsletters, report cards to parent-teacher meetings. An online school management system software with a communication platform lets teachers and parents communicate effectively, one that can send school alerts in addition to other information.
Enter: SchoolCues: the premier school management system online. SchoolCues produces school notifications that are easy to access and read, saving school administrators valuable time and money. Need to send a bulk text from school? No problem! SchoolCues is not just for notifications either. With its wide array of parent communication, engagement and notification services, SchoolCues is a tool unlike any other, providing services such as class and teacher updates, parent conference schedulers, incident and accident reports, and auto reminders among others
School administration software from School Cues makes school communication quick, easy and powerful
This school management system makes notifications easy to create and send in under three minutes. With its attention-grabbing style, communication from SchoolCues will not go unread as traditional paper communication might.
SchoolCues is an innovative and unique education management system designed to maximize parental engagement. With smaller schools struggling to switch to high-tech communication programs to save them money and paper in the long run, low-cost SchoolCues is the answer schools are looking for.
Current users of SchoolCues rate it highly. The director of a Montessori school in Arizona has this to say: "SchoolCues has made communicating with parents very quick, easy and convenient. Since using SchoolCues, the parents feel more involved and engaged with the school." A principal of a preparatory academy in Chicago using the system says: "The SchoolCues platform has been of great help to our school staff, teacher and parent community. The system is very easy to set up and it has greatly improved our communication with the parents."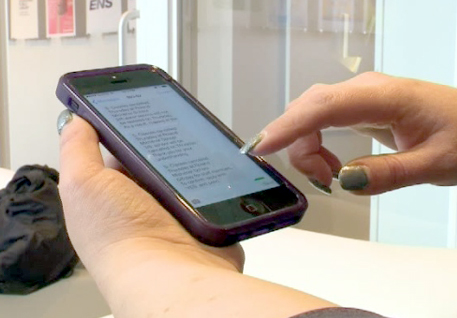 SchoolCues is the online school management system that's effective in engaging parents. It is your one-stop school management system; a student information system that offers an integrated parent engagement system, school administration system and a built-in text messaging system. It is a powerful online school management system that offers everything a small school would need to communicate, manage student information and engage parents. It's a school management system like no other, one that parents find valuable to access via the mobile app which integrates with the online student information management system.
For more information, or to integrate this intelligent online school management system and to increase parental engagement in this mobile age, visit the SchoolCues website at www.schoolcues.com.