Signing Up for School Volunteers or Chaperones Made Simple
From SchoolCues, The Intelligent School Information Management System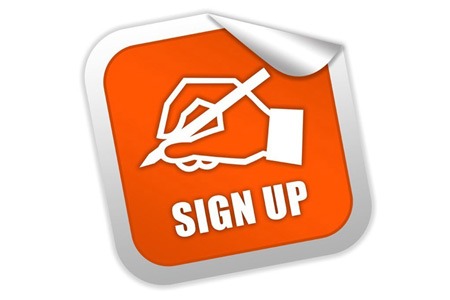 Schools need parent involvement, whether it is to volunteer in the classroom, or for a field trip. There are many other reasons that schools use sign-up sheets as well. Examples include supplying snacks, helping out at a sports event, or participating in the parent-teacher organization. These sign-ups are not necessarily those that require an RSVP, like the ones schools might need for an event, nonetheless, they are very important for the school.
Paper sign-ups get forgotten in a child's backpack, or they get misplaced. Parents sometimes intend to respond, and then the intention remains one. Thus, an online system becomes valuable to both, schools and parents.
Particularly, a system that takes mere moments to complete sign-up, ensures that parents respond. For the school, it is a huge savings in terms of paper, effort and money. And what makes it even more valuable is that the response rate is significantly increased.
Simple Sign Up from SchoolCues
The Sign Up from the SchoolCues makes it relatively simple to create and manage group sign-up lists via the use of simple wizards. Sign Ups are similar to RSVP & Sign-ups but without the need for an RSVP. For example, the school may be looking for volunteers to sign up for an activity. In additon, sign ups can be public or private and parents get automatic reminders.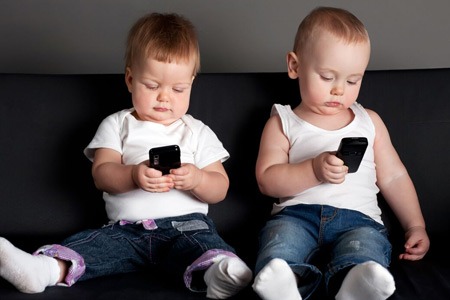 SchoolCues
SchoolCues is the premier online school management system for small schools that's effective in engaging parents. It is your one-stop school management system; a student information system that offers integrated admissions, enrollment, parent engagement system, school administration system, online payments and billing, and a built-in text messaging system.
SchoolCues is a powerful online school management system that offers everything a small school would need to communicate, manage student information and engage parents. It's a school management system like no other, one that parents find valuable to access via the mobile app which integrates with the online student information management system.
For more information, or to integrate this intelligent online school management system and to increase parental engagement in this mobile age, visit the SchoolCues website at www.schoolcues.com.