Text Alerts for Today's Busy Parent
From SchoolCues, The Intelligent School Information Management System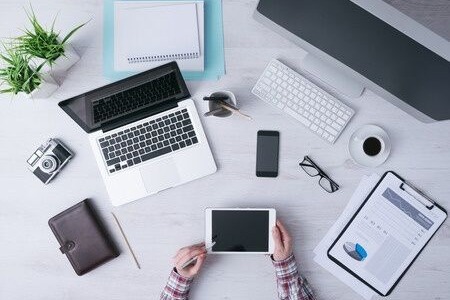 Parents today, are extremely busy. So schools require a simple mass text system offering parental notification that's quick and easy to implement and use. The traditional alert services were originally built to send recorded voice messages - not texts. Today's notifications need to go out not as a voice recording, but as mass text communication.
The solution? Text Alerts from SchoolCues
The text alerts module in the SchoolCues platform has a very simple interface with a quick and easy set up. Our system offers bulk text from school as well as individual text messages.
Benefits of text alerts from SchoolCues
Our school management system comes with technology that's not expensive, making it attractive for schools on a budget. It's also easy to set-up, easy to maintain and easy to use. SchoolCues makes sending texts fast and on-time. So, schools can easily and conveniently send text messages about school closings, reminders and emergency messages, saving them both time and money. This means the school eliminates the need for paper reminders or individual phone calls. Our service also helps a school keep accurate records and logs of who the text alerts have been sent to. And when it comes to updates? No worries. SchoolCues comes with easy-to-update settings.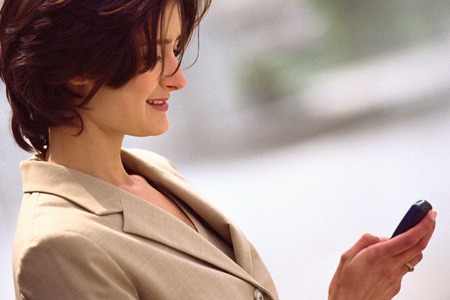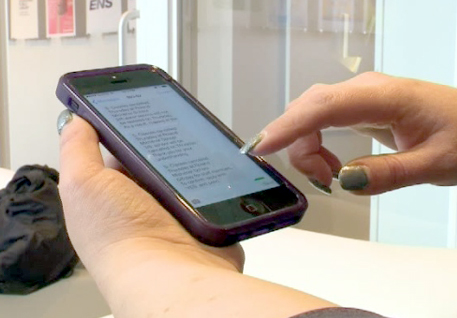 School text messaging from SchoolCues: easy to create, send, access and read.
Enter: SchoolCues! The intelligent school information management system, SchoolCues, enables a school to send unlimited text messages. These messages are easy to access and read, saving school administrators valuable time and money. Text Cues, an SMS-based application, facilitates school text messaging between teachers and parents in an efficient and cost-effective manner.
SchoolCues is not just for mass text online. With its many parent-communication and notification services, SchoolCues is a tool unlike any other, providing services such as newsletters, class and teacher updates, parent conference schedulers, incident and accident reports, and auto reminders among others. Quick and easy communication becomes possible using the school text message system from SchoolCues.
Why Choose Schoolcues School Text Alert System?
Schools and parents need a one-stop school management system with an integrated text alerts system to help manage their school communications.
A simple, effective and low-cost method to handle school mass text alerts will allow schools to focus on educating young minds.
SchoolCues is the premier online school management system for small schools – Montessori schools, Independent schools, Christian schools, Charter schools, and more – that is effective in engaging parents.
For more information to integrate this intelligent online school management system and increase parental engagement by simplifying your school administration, visit the SchoolCues website at www.schoolcues.com.