Low Cost All-in-One School Management System for Charter Schools
Easily manage your Charter school with a reputable school management solution.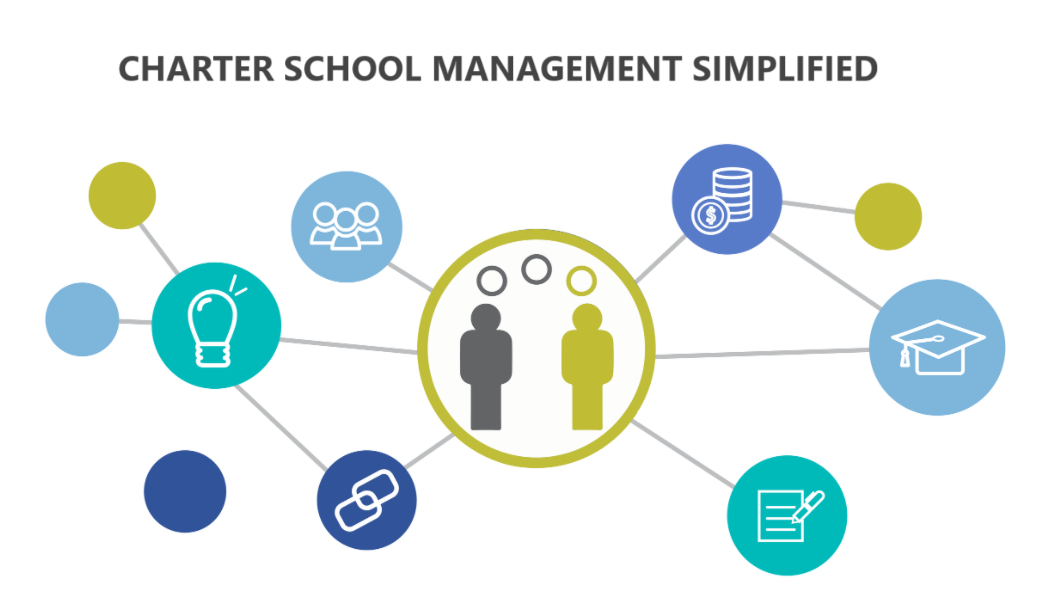 Skip To:
In a world where practically every process has become paperless, look no further than SchoolCues for instant data and communications at your fingertips. SchoolCues is a low-cost school management system exclusively geared towards Charter school administration and it comes with a reliable mobile app to access student info and keep in touch with parents anytime, anywhere. Let's go further into what modules we offer to help you manage your Charter school.
Admissions and Enrollment for Charter Schools
Gone are the days where admissions and enrollment processes involve stacks of unorganized papers and an excessive amount of time to complete the forms. With SchoolCues, you can create custom forms for your Charter school and make them as simple as you wish! Enrolling new students takes just a few minutes, and you can manage all documentation electronically. Our other admissions and enrollment module features include:
Online enquiries forms
Online enrollment and re-enrollment
Generating admissions reports
Scheduling campus tours
Make the admissions and enrollment process easier for the parents as well with our low-cost solution. You can make their life easier if you create a quick school enquiry form instead of an unnecessarily long form which parents hate to fill out, since they are not completely sure if they will admit their child to your school at that stage. If parents do decide to enroll their child to your school, they will receive electronic contracts and confirmations through email. It cannot get more simple than this!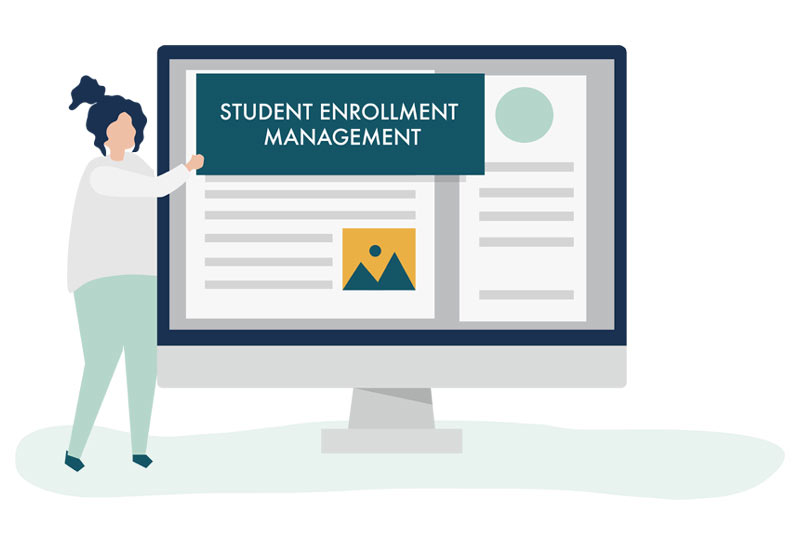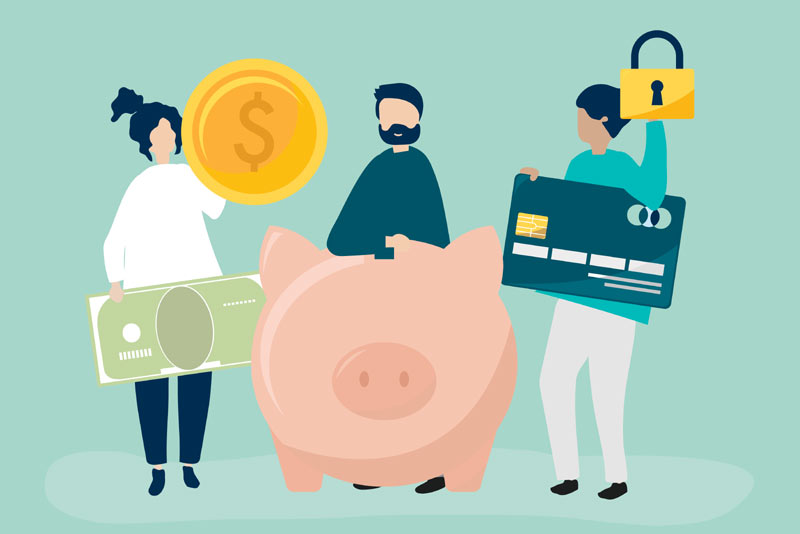 Online Payments for Charter Schools
Wouldn't it be nice to have a school management solution that allows for various methods of payments? Well, you can have that with SchoolCues. When you use our school billing software, parents can make payments via ACH, credit card, cash and check. There are no monthly fees and no set-up fee. What's great about SchoolCues is that we offer a lot of flexibility with the types of payments that parents make as well. This includes one-time and recurring payments, as well as tuition and miscellaneous payments. Our tuition management system includes sibling and family discounts.
Payments for Charter schools no longer have to be a messy process. Easily integrate our system with QuickBooks for all your bookkeeping needs. Generate payment reports and tax statements anytime, anywhere and make your mobile payments and reminders dream come true with SchoolCues!
Student Information System for Charter Schools
Keep all vital student information safe in one place with our robust student information system. Easily manage contact lists, health data and picture/video permissions. SchoolCues has made the process easy by allowing schools to use pre-created forms from pre-defined fields.
You can easily update different sets of contact information including:
Student information
Medical contact information
Family information
Emergency contact information
Parent information
And that is just contact information. Delving deeper, you'll see any school has several kinds of information they need about a student, not limited to the above list. For example, under health information alone, there are categories such as:
Health conditions
Medications
Allergies
Immunizations
You can easily manage daily attendance sheets online as well with our student database software. Parents gain access to an electronic Parent Handbook on their side. Our system is secure to store all sensitive documents such as birth certificates and credit card information. Generate custom reports on any data as you wish.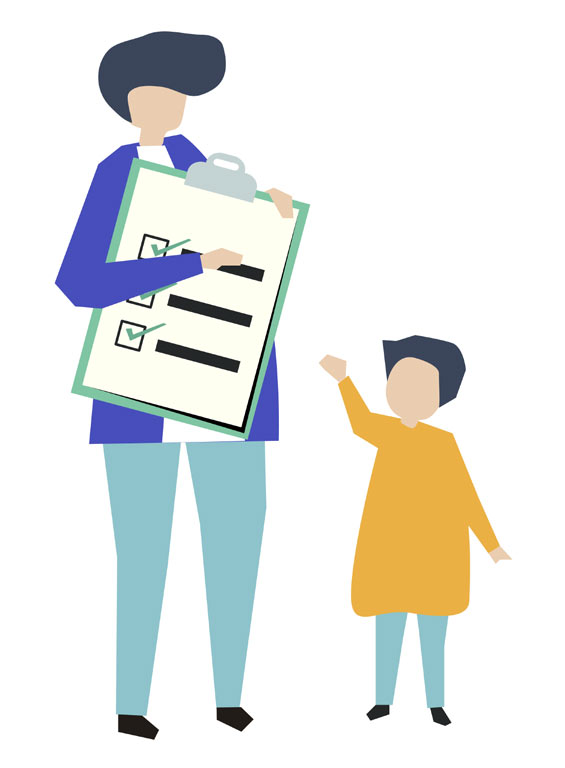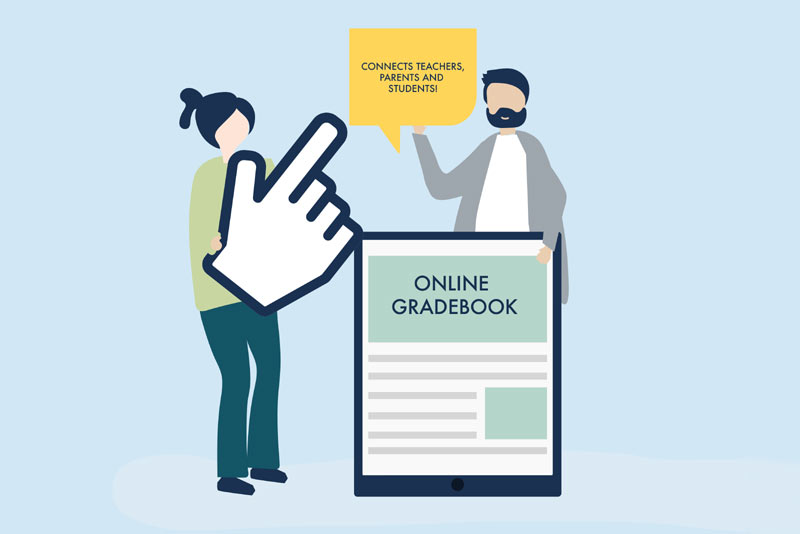 Paperless Gradebook for Charter Schools
With the SchoolCues' online teacher gradebooks, you can easily set-up subjects, teachers, and students through an easy-to-navigate interface. Our easy gradebook template allows for multiple grading and reporting formats so you can customize your gradebook as you wish. Record grades efficiently in our paperless gradebook, and you can quickly change any errors in seconds. We also make creating report cards online simple with a convenient report card template. Lastly, you can grade on-the-go and/or access your students' grades from anywhere with our mobile app.
Easy Parent Engagement for Charter Schools
One of the biggest frustrations of parents is that many of them feel like they are not being updated enough on their child's learning process. Parents are not able to motivate their children enough because they themselves have no idea how their child is doing. Progress reports and report cards are not enough. There has to be a better way to engage parents and keep them in the loop for everything.
SchoolCues allows parents to leave that frustration behind with our well-loved Communications module. You can send out newsletters and announcements as often as you like to parents' inboxes. But since we all know that texting is the preferred method of communication for most people, we allow you to send text alerts to parents! Improve your school notification system by having the ability to send out messages to individuals or mass text an entire class or grade. Lastly, our Communications module includes incident reports, a check in-check out tool, school calendar, photo gallery, parent-teacher conferences, absentee forms, activity permission forms, and tardy slips. Parents will never complain to you again about not being able to get involved with their student's progress.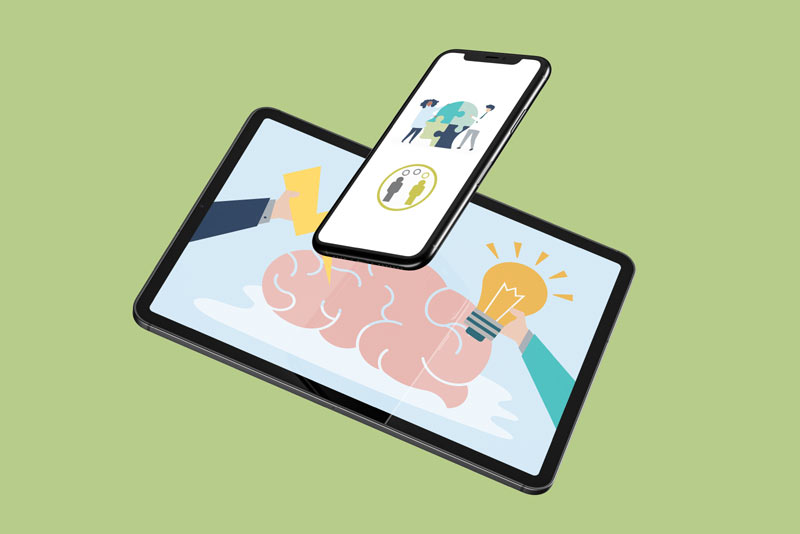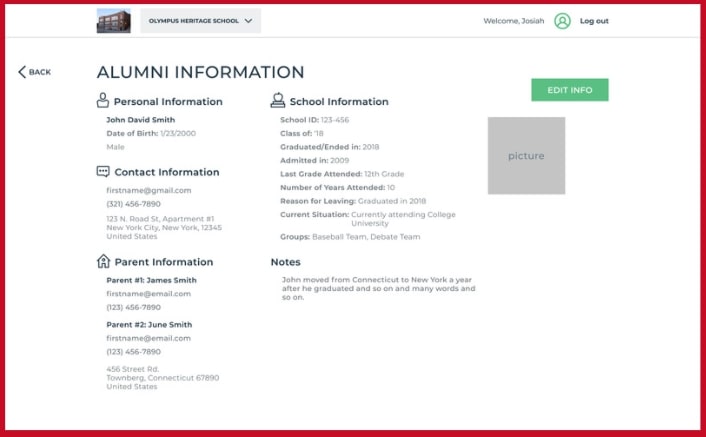 Alumni Management for Charter Schools
Many Charter schools use traditional methods to stay connected with their alumni such as email, Excel spreadsheets etc. Getting alumni involved in various school activities such as fundraising and other school events becomes cumbersome, if the management of the alumni list is done manually.
SchoolCues' newly launched alumni management solution for Charter schools allows your alumni coordinator to manage all school alumni through a single dashboard with all important details. The alumni management module includes the following features and more: manage alumni contact lists, maintain alumni details, integrated email marketing, and fundraising features. Our all-in-one school management system allows schools to easily move students to alumni. Communicating with alumni has never been easier, and now you can send emails, text messages, newsletters, and more all through one easy-to-use platform!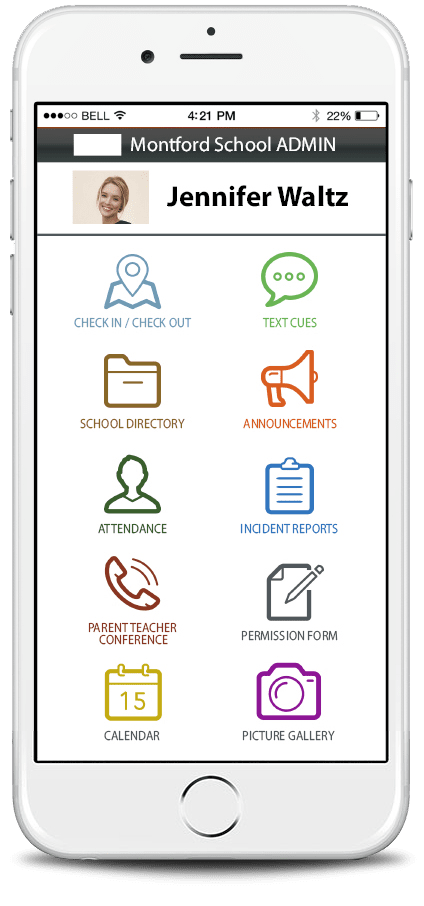 Admin App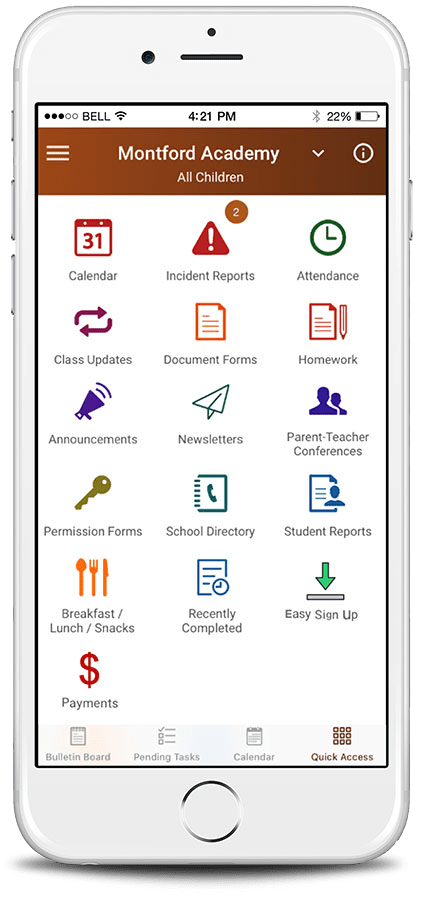 Parent App
Mobile App for Charter Schools
We really believe that there should be a mobile app for almost everything by now. It is quite surprising that many school processes have not gone mobile with a school app yet even though they have the capacity to make that shift. From mobile payments to a mobile gradebook, SchoolCues makes life easier for both schools and parents to be able to access school-related data from anywhere. For example, if a parent forgot to make a school play ticket payment, you can send them a text through our text alerts feature, and they can quickly pay for it through our app. It's as simple as that! We have both an admin app for school administrators and a parent app for the parents.
About SchoolCues
SchoolCues is the leading low-cost all-in-one school management system for small schools. Our school administration software has been serving small schools for over 10 years, and we have helped various schools including Charter schools manage their small school with ease.
Paperless and online, our affordable school management system software offers several modules including Admissions and Enrollment, Online Payment Solutions, Student Information System, Gradebook, Communications and more!
The schools market is currently experiencing an upheaval. Thousands of schools are shifting to a hybrid or online environment due to the current crisis. We provide low-cost solutions for small schools to simplify their school administration. Our powerful and easy-to-use modules simplify all-in-one paperless school administration through the use of web, mobile, email, and text.

Copyright 2023-2024. All Rights Reserved.