Create Contact Lists to Help Schools with Mass Outreach
With SchoolCues, The Intelligent School Information Management System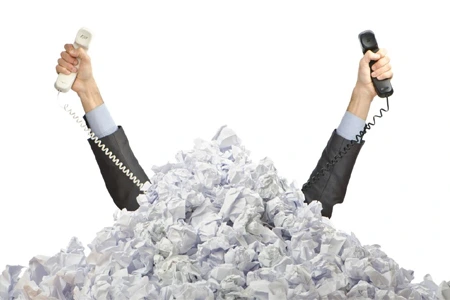 Does your school need a system that can create a dynamic contact list? SchoolCues has features that allows administrators and teachers to create dynamic contact lists for mass outreach. And what's more, our system can create these in different categories – at school level, class level or group level.
Benefits of using SchoolCues
Our school management system allows contact lists to be created beyond wide, general categories. It includes dividing a contact list into groups such as registered and non-registered users. Need subgroups? No problem. If schools need to communicate with particular groups of users having common characteristics, those too can be created.
Of course, schools can also use the contact list to send one-off communications to the parents of a child either from the school, or from the teacher. In addition to all this, SchoolCues can also create new contact lists, add to or expand an existing list, as well as merge contact lists.
All of the above comes at an accessible, budget-friendly price, allowing schools to enter the mobile era for a reasonable cost. SchoolCues is the perfect solution for schools looking to streamline and simplify communications while saving both time and money.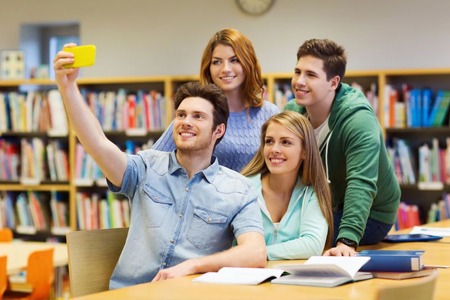 SchoolCues
SchoolCues is the premier online school management system for small schools that's effective in engaging parents. It is your one-stop school management system; a student information system that offers integrated admissions, enrollment, parent engagement system, school administration system, online payments and billing, and a built-in text messaging system.
SchoolCues is a powerful online school management system that offers everything a small school would need to communicate, manage student information and engage parents. It's a school management system like no other, one that parents find valuable to access via the mobile app which integrates with the online student information management system.
For more information, or to integrate this intelligent online school management system and to increase parental engagement in this mobile age, visit the SchoolCues website at www.schoolcues.com.