Online Report Card System and Transcript Management Software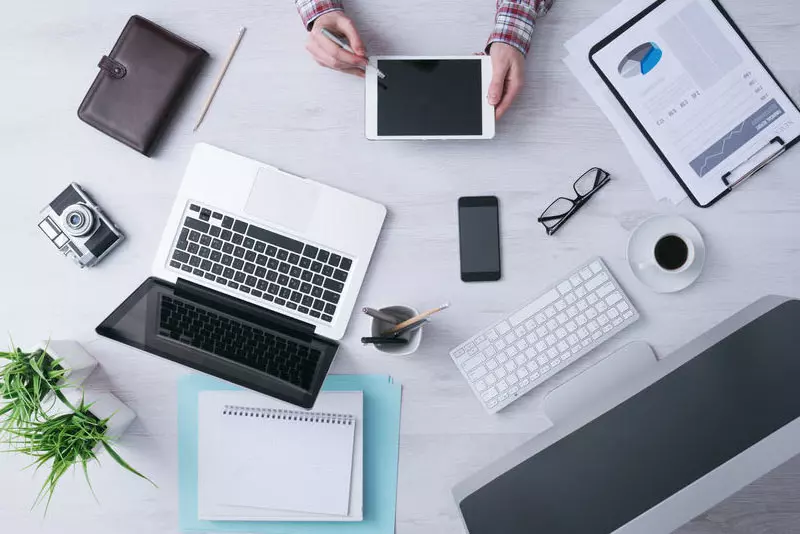 Custom transcripts and student report cards online
A web-based school administration system which makes it both easy and affordable to generate online school report cards and transcripts is a boon for school administration. Most school administrators are strapped for time and challenged by paper based spreadsheets. The online grading module from SchoolCues, helps create generate transcripts and report cards.
The online report card system and transcript management software is part of the SchoolCues management system which allows teachers to record grades and create transcripts easily. This in turn allows parents to stay involved and easily monitor their child's progress from their parent portal and from their parent mobile app.
Teachers can also leave comments and track attendance. Whether it is report cards or transcripts which need to be emailed or printed, the data is consolidated and customized.
School report card vs transcript
A report card is a short-term report of the student's grade. A student will get a report card for the duration of a grading period. No matter what age the student or what grade they are in, online report cards from SchoolCues are flexible, easy-to-use and highly configurable; a gift to small and medium-sized schools with a small staff.
Transcripts have all the grades from the school for the entire time at that school. Transcripts contain grades from several years and help track a student's academic journey. This is important for all students, particularly for high school and transfer students where their complete academic performance is charted.
High school transcripts are particularly important for college bound students who need multiple transcripts for college applications. These are easily generated with the SchoolCues school administration software. For transfer students, transcripts and past grades are important for placement in a new school. Again, SchoolCues' flexible system makes these accessible and available.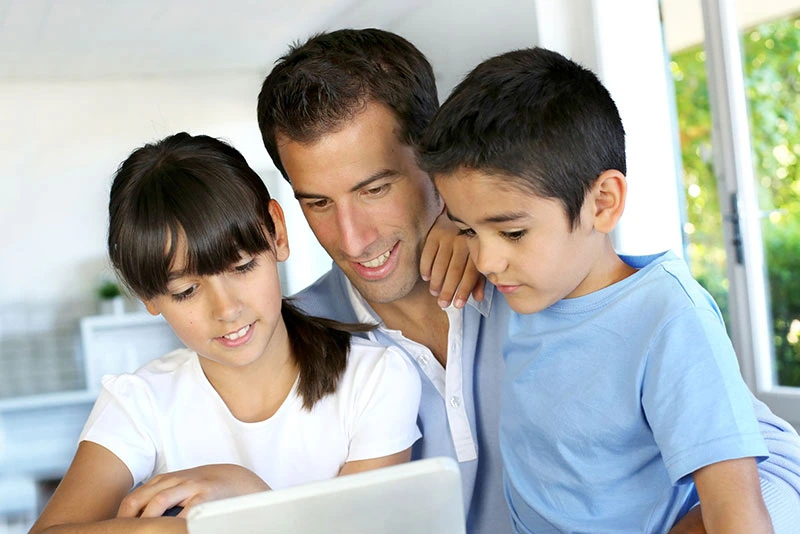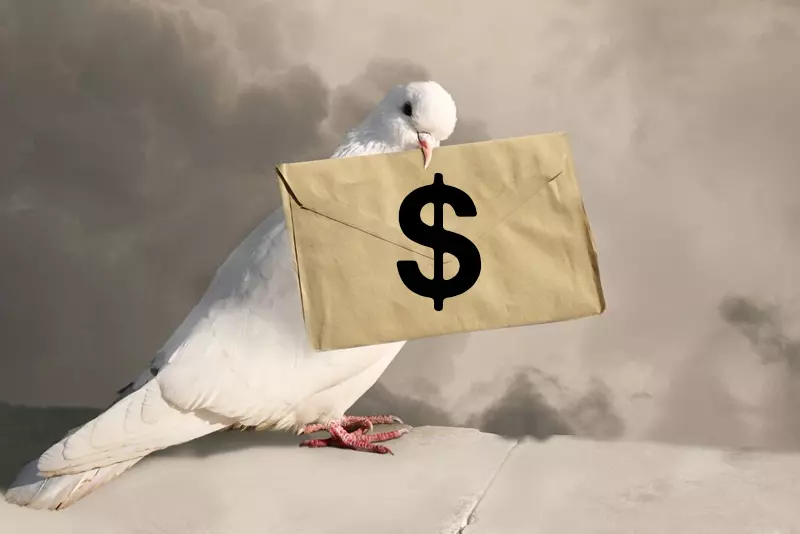 SchoolCues Grade Book Pricing
The SchoolCues Gradebook is completely free for schools to use and is included as part of the Student Information System. Paperless and online, SchoolCues' easy-to-maintain grading system is a platform for schools to host, track and manage student data. This easy-to-use online Student report cards online allows a school to streamline the process of grading and generating transcripts.
Why choose SchoolCues?
SchoolCues is the premier online school management system for small schools that's effective in engaging parents. It is your one-stop school management system ; a student information system that offers integrated admissions, enrollment, parent engagement system, school administration system , online payment and billing, and a built-in text messaging system .
SchoolCues is a powerful online school management system that offers everything a small school would need to communicate, manage student information and engage parents from gradebooks to transcripts and more. It's a school management system like no other, one that parents find valuable to access via the mobile app which integrates with the online student information management system .
For more information, or to integrate this intelligent online student management software and to increase parental engagement in this mobile age, visit the SchoolCues website at www.schoolcues.com.

Copyright 2023-2024. All Rights Reserved.