Three Reasons Why the Enrollment Process Should Always Be Online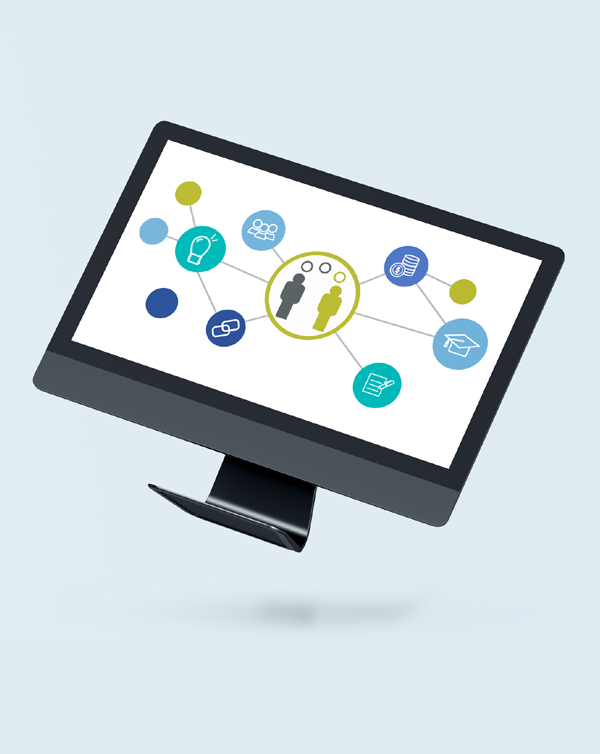 In recent times, schools have been shifting enrollment online due to social distancing orders. However, there are still a number of schools that have not gone remote yet with their school enrollment processes, and they are finding it difficult to keep track of paper forms that get disorganized very easily. There are many benefits of online school enrollment and we are here to share a few reasons why school enrollment processes should be online...for good!
Easy enquiry form for parents: One of the most inconvenient aspects of enrolling children in schools are long enquiry forms. Parents have not even decided which school their child will attend and they are having to fill out these long forms which wastes so much of their time and energy. With the SchoolCues online enrollment system, school admins are free to customize enquiry forms to keep it as simple as possible. You can easily add or delete any field as you wish, and the whole process is paperless which leads us to our next point.
Save paper and help the environment: Did you know that the average secondary school produces 22kg of waste per pupil each academic year, and the average primary school produces 45kg per pupil every year? Luckily, many processes are already shifting online. Teachers are creating quizzes and tests electronically, payments are being made online, and most communication nowadays is digital. Why not do the same with school enrollment? Your school does not need to spend loads of money on paper, mailing fees, pens etc. You can save money while having a tidy office. Plus, you will be helping the environment!
More convenience for both parents and staff: School staff can benefit from online enrollment by having an organized system to manage all forms, whether they are enquiry forms, tour schedules, or final enrollment forms, and they are free to customize these forms as they wish. As for parents, you can help them reduce their time and money since they will not have to commute to the school to fill out forms, nor do they have to wait in the lobby. It's a win-win situation for everybody!
If these reasons have not convinced you to switch to a low-cost online enrollment system such as SchoolCues, we are sure that a visual representation of our admissions and enrollment module should do it. That is why we highly encourage you to schedule a demo today and help both your school staff and the parents simplify their lives!
The SchoolCues Advantage
SchoolCues is the premier online student enrollment management system for small schools that's effective in engaging parents. It is your one-stop school admissions management system; a student information system that offers integrated admissions, enrollment, parent engagement system, online payments and billing, and a built-in text messaging system.
SchoolCues offers a powerful online school management system that offers everything a small school would need to manage student enrollment.. It's a school management system that parents find valuable to access via the mobile app which integrates with the online student information management system.
For more information, or to integrate this intelligent online school admissions management system and to simplify the admissions process, visit the SchoolCues website at www.schoolcues.com.

Copyright 2023-2024. All Rights Reserved.