Filling School-Related Forms and Documents Made Simple
From SchoolCues, The Intelligent School Information Management System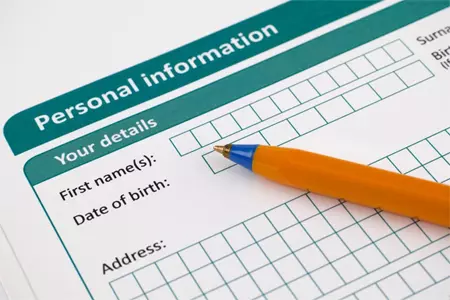 Everyone knows how cumbersome the process of filling out school-related forms can be. Every school has numerous forms that need to be filled out, starting with the beginning of the school year.
The process traditionally involves lots of paper work going back and forth via the student to the parent and back. And then, the school needs to update all that information. Again, this adds a load to the school administration's already busy schedule.
SchoolCues has simplified the process of filling out the required documents with their nimble system. This student information eases the burden on both school administration and the parent.
Documents and forms can be uploaded in a module within SchoolCues. This is customized at a Class level and at a School level as well as at a Category level. The process helps parents access and download only those documents and forms which are relevant to their child instead of having to sort to through the whole library of forms.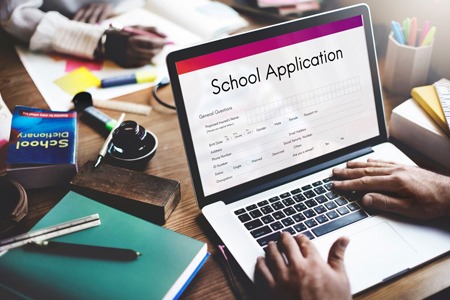 SchoolCues
SchoolCues is the premier online school management system for small schools that's effective in engaging parents. It is your one-stop school management system; a student information system that offers integrated admissions, enrollment, parent engagement system, school administration system, online payments and billing, and a built-in text messaging system.
SchoolCues is a powerful online school management system that offers everything a small school would need to communicate, manage student information and engage parents. It's a school management system like no other, one that parents find valuable to access via the mobile app which integrates with the online student information management system.
For more information, or to integrate this intelligent online school management system and to increase parental engagement in this mobile age, visit the SchoolCues website at www.schoolcues.com.