Online Custom Lesson Plans For Small Schools
Best Online Lesson Planner for K-12 Schools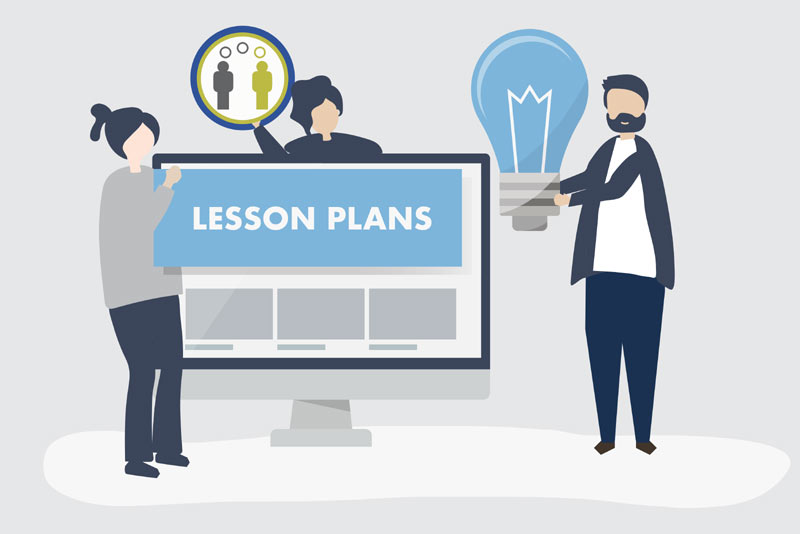 It is nearly impossible to conduct a class without a proper lesson plan. An effective lesson plan format allows you to know exactly what will be covered, what goals will be reached by the end of the lesson, and what will be needed to achieve those goals. With SchoolCues' simple lesson plan module, you can easily create online custom lesson plans for small schools. The whole process takes seconds as the fields are already provided to you. However, our lesson plan builder allows you to delete fields you may find unnecessary and also add in your own fields.
What Kinds of Lesson Plans Can You Create With Our Online Lesson Planner?
Our curriculum planner can be used for all K-12 grades, including Kindergarten, primary school, elementary school, middle school, and high school. The good thing about using our platform is that we offer endless customization, so all your needs are met. So for example, if you wanted to create a lesson plan for PE class, you can add in fields for types of exercise and the number of sets and duration times for each. With that being said, you can create school lesson plans for any subject you wish, including Math, Science, History, English etc.. There's no limit!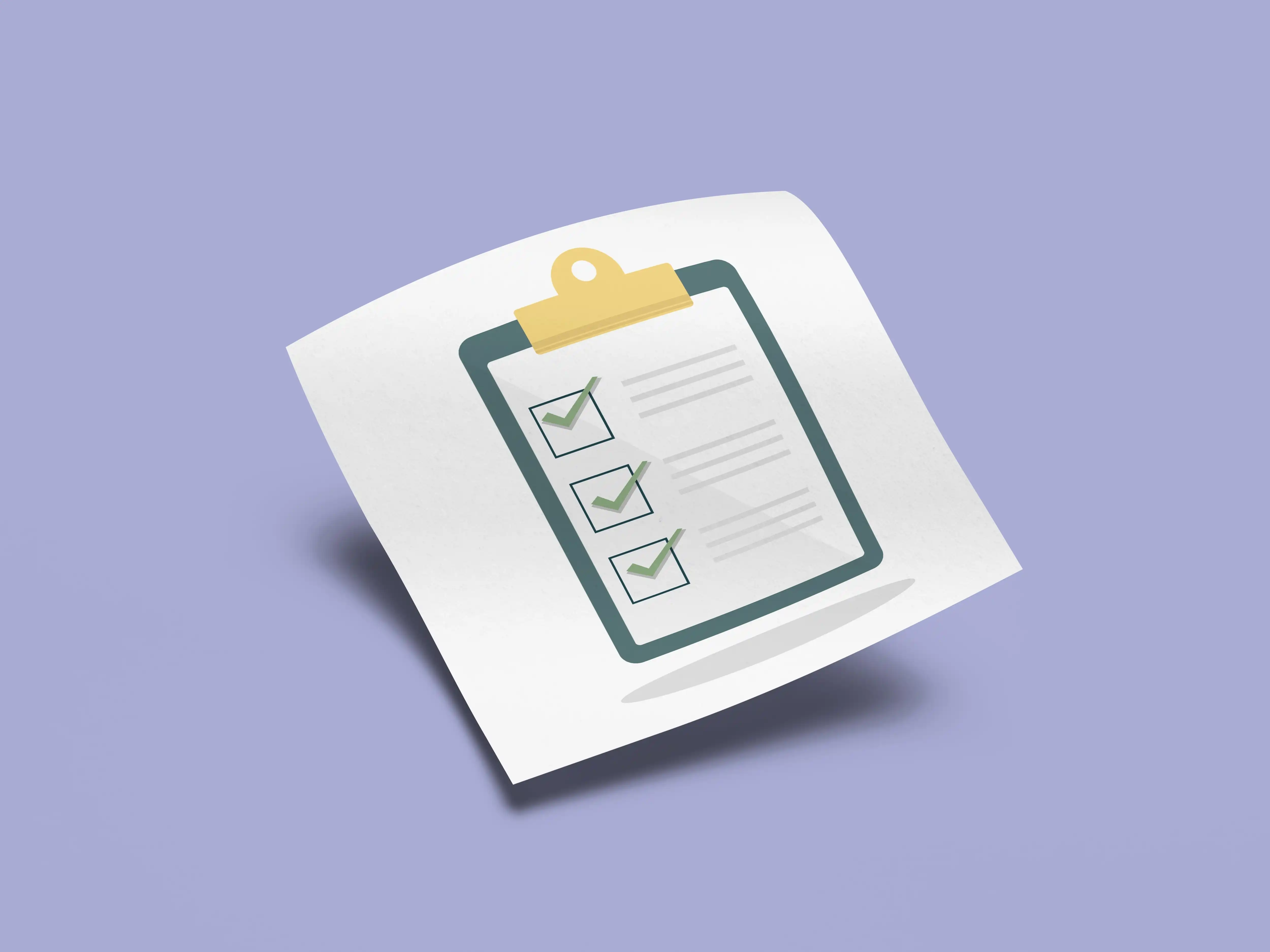 Remote Learning Lesson Plans
Classes have changed dramatically ever since schools made the shift to Zoom due to the pandemic. During this time, it is even more crucial to have lesson plans and it is a good idea to send a copy to the parents and children as well so everyone can be on one page. Students are naturally inclined to lose focus in online classes due to being situated in a home environment. Giving them a clear view as to what will be covered in the lesson, in an easy-to-read format, will help them pay attention better, as they will be able to engage with your lectures. That is why you need to use an easy lesson plan builder which allows you to create effective distance learning lesson plans in just seconds and quickly send it to whoever may need it.
Creating a Lesson Plan With Us is Easy
Step 1: Customize the Pre-created plan which includes grade, subject, topic, lesson duration, objective(s), materials needed, key terms and topics, conclusion, and assign homework
Step 2: Easily print the plan for your convenience. You can choose to hand out a copy of the lesson plan to your students or keep it for yourself only.
Step 3: Be able to send the plan to parents via email in just seconds so they can be updated on their child's learning
About SchoolCues
SchoolCues is an all in one school management system which offers several powerful modules including online admissions and enrollment, payments, student information system, gradebook, COVID-19 screening app, online donations and fundraising, financial aid management, and an engaging lesson plan builder. For more information on how to integrate this intelligent school lesson plan builder and increase parental engagement by keeping them updated on their child's learning, visit the SchoolCues website at www.schoolcues.com.