Online Schooling Made Simple with SchoolCues
Get your school back on track by transitioning to online schooling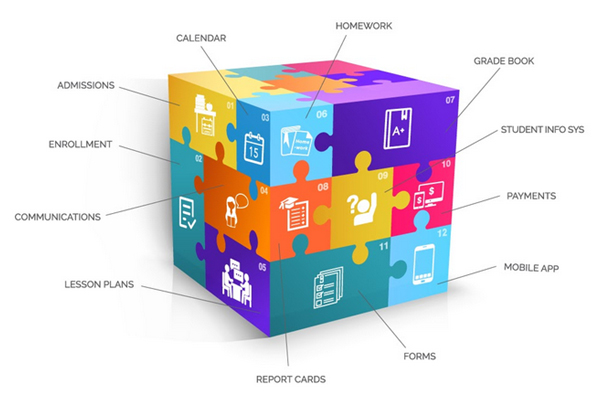 Are you a small school administrator or teacher looking for a simple low cost all-in-one school management system to transition your small school to a virtual school? Look no further because we have all the right modules to get you set-up for the new school year. We are living in an age where everything is becoming digital, and now is the perfect time to shift your small school online to avoid any disruption from the current circumstances. Our easy-to-navigate modules will save a load of time and stress for teachers, students and parents.
Admissions and Enrollment
Get rid of the bulky registration packets on your desk and go paperless with our online admissions and enrollment modules. Our module is designed in a way that enables you to customize it as much or as little as you want. You can easily input and update different sets of contact information including:
Student information
Medical contact information
Family information
Emergency contact information
Parent information
These categories further separate into other sub-categories for easy access. (Parents do not like to fill-out large forms for admissions enquiries, we allow you to keep the form short for their convenience).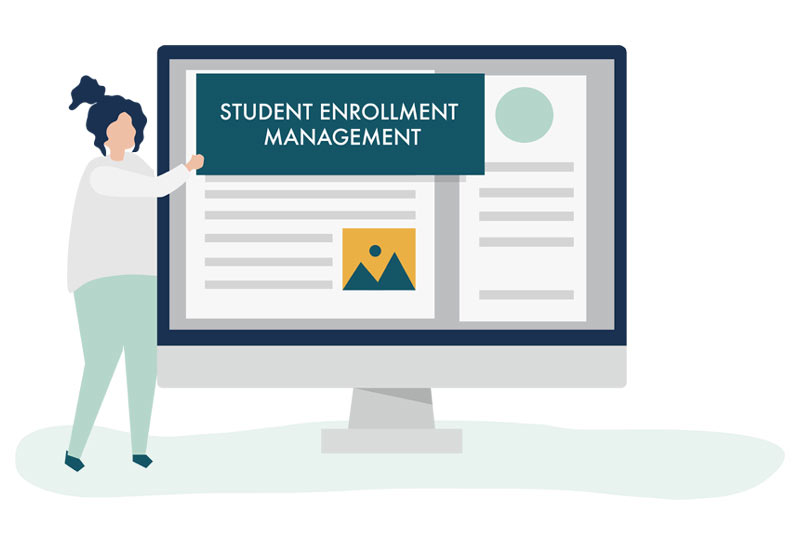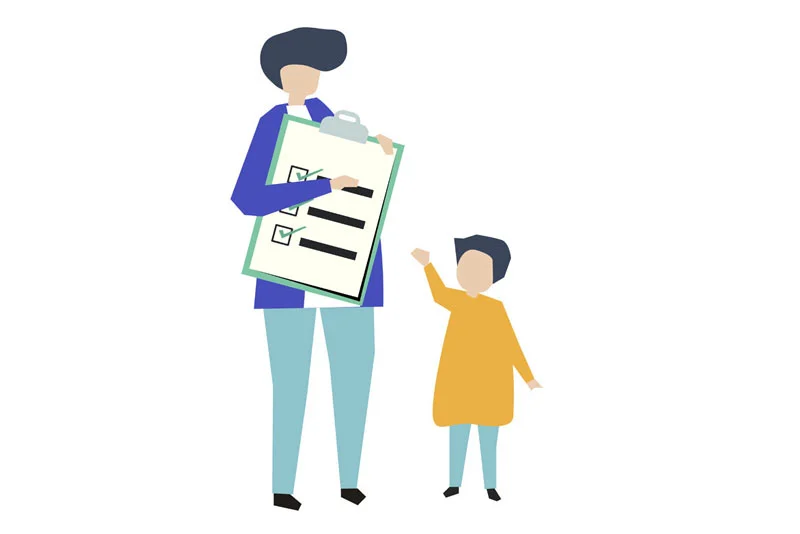 Student Information System
Managing all your students from afar will be a challenge if you do not implement a proper student information system. You can easily update the categories mentioned in the admissions and enrollment module and have everything organized in one place.
Online Payments
You will be doing the parents and the school a huge favor by switching to online payments, especially in a time where safety measures are being given a lot of consideration. We offer various payment options including ACH, cash, check and credit card payments. You can set-up the category for the payment and specify whether they are one-time or recurring payments. See the rest of our SchoolCues benefits.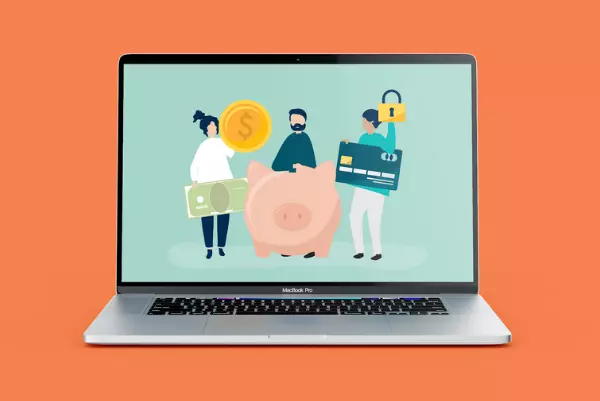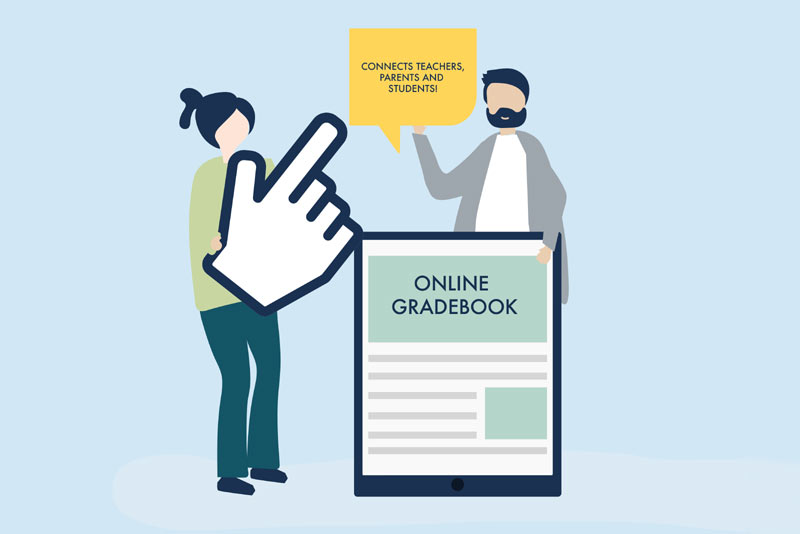 Gradebook
With our efficient gradebook module, you can record grades and assignments anytime, anywhere. Our flexible system allows you to make changes to any grades as deemed necessary.
Our gradebook module includes:
Easy set-up of subjects, teachers and students
Create transcripts and report cards
Multiple grading & reporting formats
Access from a mobile app
Communications
What is an Internet school without a proper communications module? There are so many features that you will be using excessively from our communications module, and you will start wondering how you were operating without them! From text alerts to incident reports, we make sure your school can easily stay connected with all students and their parents. Do not let the distances create a lack of communication between school and home!
Easy set-up of subjects, teachers and students
Create transcripts and report cards
Multiple grading & reporting formats
Access from a mobile app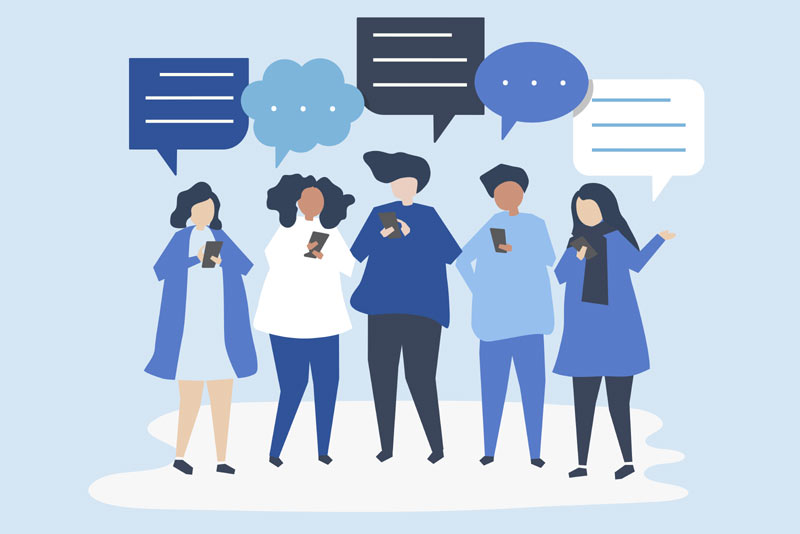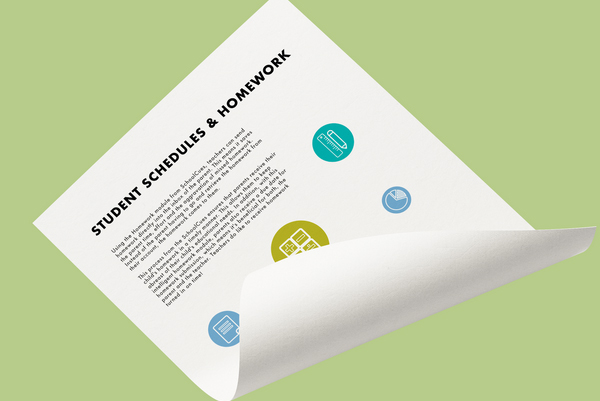 Syllabus, Lesson Plans, and Homework Drop-Box
SchoolCues offers you the ability to create your own customizable syllabi and lesson plans to further digitize your school. No more wasting paper! Lastly, to go along with the paperless theme, you can set-up a homework drop-box where you specify the due date. We allow you to create copies, print, and archive any assignments received. You can create virtual courses from the comfort of your home!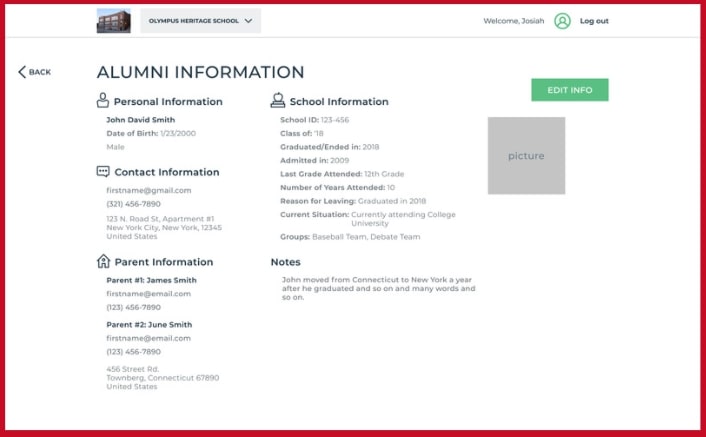 Alumni Management for Online Schools
Many online schools use traditional methods to stay connected with their alumni such as email, Excel spreadsheets etc. Getting alumni involved in various school activities such as fundraising and other school events becomes cumbersome, if the management of the alumni list is done manually.
SchoolCues' newly launched alumni management solution for online schools allows your alumni coordinator to manage all school alumni through a single dashboard with all important details. The alumni management module includes the following features and more: manage alumni contact lists, maintain alumni details, integrated email marketing, and fundraising features. Our all-in-one school management system allows schools to easily move students to alumni. Communicating with alumni has never been easier, and now you can send emails, text messages, newsletters, and more all through one easy-to-use platform!
About SchoolCues
SchoolCues is a low cost all-in-one school management system designed to help school administrators and teachers simplify the process of running their small school. Our system can be used by various types of small schools including Montessori, Christian, Lutheran, Catholic, Episcopal, Islamic, Charter, Private, Independent, and Waldorf schools. We offer several modules to help small schools stay organized and go paperless. Our modules include: admissions and enrollment, online payments, student information system, gradebook, communications, and alumni management. You can even use our modules to create a K-12 online school or a homeschooling solution for your children.
For more information on integrating our affordable school system to help simplify your school and increase parental engagement, please visit our homepage.

Copyright 2023-2024. All Rights Reserved.