Solving the Scheduling Issues of Parent-Teacher Conferences
From SchoolCues, The Intelligent School Information Management System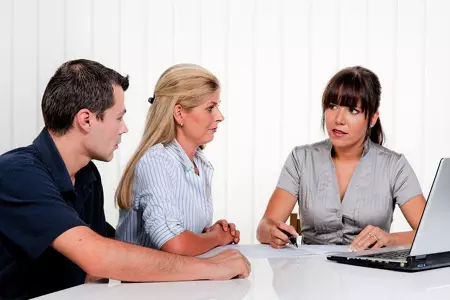 For teachers and school administrators, parent-teacher conferences are time consuming to set up and cumbersome to manage. For parents, who are busier than ever, scheduling meetings with teachers is becoming increasingly challenging. SchoolCues tackles these issues and makes communication between school and parent simple and easy.
In most schools, setting up conferences is a manual process, using paper or email, not an electronic process. Parents have limited choices in their preferences for slots. Such timing conflicts increase the burden on teachers and administrators, who have to change appointment times repeatedly. Parents require constant reminders when conference notices remain unread in children's back packs. All of this comes with a cost – lost time, effort and money for the school. All issues which are easily eliminated with SchoolCues.
The benefits of using SchoolCues
SchoolCues' online system automates the parent-teacher conference scheduling process for busy teachers, administrators and parents.
With this system, parents have full visibility of all available meeting times for all of their children's teachers with whom they need to schedule a conference.
This online process makes the scheduling process quick and easy for the parent. Parents receive both, email confirmations and automatic reminders. This process eliminates paperwork or the back and forth of emails, saving set-up time for teachers. The scheduler also takes into account multiple siblings across classes. It's available anytime – anywhere within a secure environment. Using SchoolCues prevents scheduling errors and ensures that conflicting appointments are not made.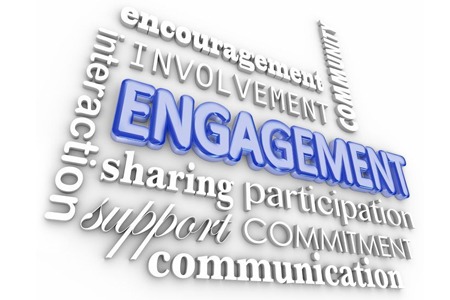 SchoolCues
SchoolCues is the premier online school management system for small schools that's effective in engaging parents. It is your one-stop school management system; a student information system that offers integrated admissions, enrollment, parent engagement system, school administration system, online payments and billing, and a built-in text messaging system.
SchoolCues is a powerful online school management system that offers everything a small school would need to communicate, manage student information and engage parents. It's a school management system like no other, one that parents find valuable to access via the mobile app which integrates with the online student information management system.
For more information, or to integrate this intelligent online school management system and to increase parental engagement in this mobile age, visit the SchoolCues website at www.schoolcues.com.

Copyright 2023-2024. All Rights Reserved.