Lunch and Snack Calendars for Informed Meal Planning
From SchoolCues, The Intelligent School Information Management System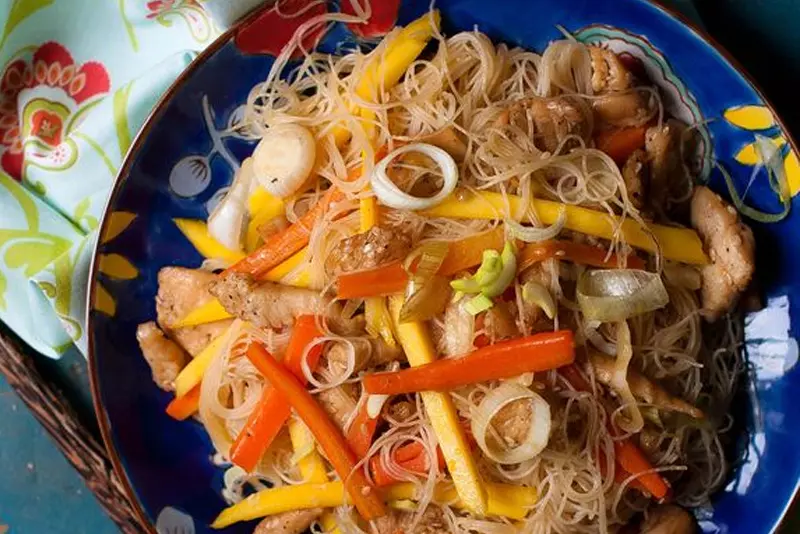 Today's busy parent is also today's informed parent. Despite being busy, today's parent is concerned about their child's nutrition. Many parents are worried about their child's reactions and or sensitivities to certain foods, and allergies. Small wonder then, that school meal planning is a significant concern for the parent. So a school management program which includes information about lunches and snacks offered would be useful to the parent.
Adding to concerns about nutrition and sensitivities, there is also the question of taste and preference. Children can be notoriously picky when it comes to food. Hence, it becomes important for a parent to know what their child is offered at snack time or lunch time. This also helps answer a constant query from their child, "What are we eating today?"
No doubt about it, meal planning for a busy family can be one of the most challenging tasks on a to-do list. Parents are concerned about nutrition, allergies and taste preferences.
Enter SchoolCues!
SchoolCues' system comes with a Snack & Lunch Menu Calendar which provides a quick and easy tool to view a school's breakfast, lunch or snack menus. For parents concerned about their child's wellness, this online tool from an intelligent system provides much-needed information and quickly.
SchoolCues is valuable in helping parents stay informed about school nutrition. A tool every parent will desire and use.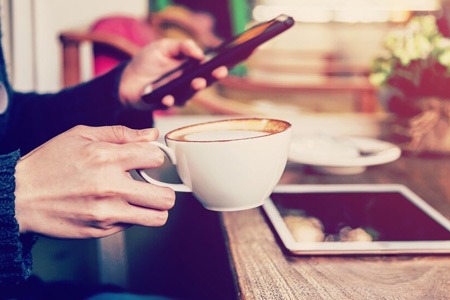 SchoolCues
SchoolCues is the premier online school management system for small schools that's effective in engaging parents. It is your one-stop school management system; a student information system that offers integrated admissions, enrollment, parent engagement system, school administration system, online payments and billing, and a built-in text messaging system.
SchoolCues is a powerful online school management system that offers everything a small school would need to communicate, manage student information and engage parents. It's a school management system like no other, one that parents find valuable to access via the mobile app which integrates with the online student information management system.
For more information, or to integrate this intelligent online school management system and to increase parental engagement in this mobile age, visit the SchoolCues website at www.schoolcues.com.

Copyright 2023-2024. All Rights Reserved.