An Introduction to How We Deliver Parental Engagement
From SchoolCues, The Intelligent School Information Management System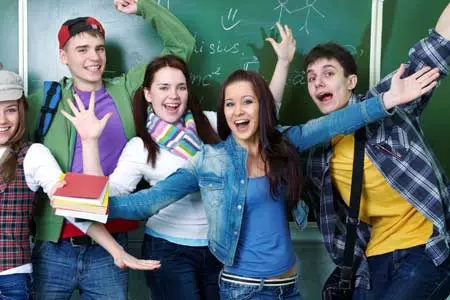 SchoolCues is the ideal solution for small and mid-sized schools. This means schools that have fifty to five hundred students and a staff strength of between five and seventy-five. The term staff includes teachers, administrators, assistants and volunteers. It is perfect for a school that has only one or two members of the staff who are responsible for all school communications and/or school marketing.
Necessarily, a small school will find their time and resources limited. SchoolCues, then, is the perfect tool for a small school with a small budget.
For schools looking to improve their communications system
Efficient communication with parents is the cornerstone of building relationships with parents. It makes sense, then, for a school to use a single product like SchoolCues instead of managing many different services and products. There are administrative challenges in managing several different communications services and products which are eliminated by using SchoolCues.
Fact is, school websites are seldom visited by existing parents. It is beneficial to the school then, to reach out to the parents by pushing information out to them via an intelligent school management system.
SchoolCues allows a school to move away from services such as Constant Contact, MailChimp, iContact, SignUpGenius, Remind or other stand-alone services to one that is more robust, allowing for an efficient group communication and tracking system.
And best of all, SchoolCues offers a cost-effective and efficient method to increase parental engagement via the use of communications and technology.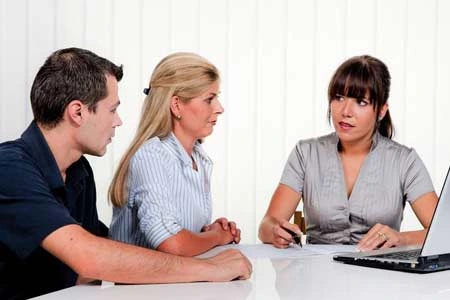 SchoolCues
SchoolCues is the premier online school management system for small schools that's effective in engaging parents. It is your one-stop school management system; a student information system that offers integrated admissions, enrollment, parent engagement system, school administration system, online payments and billing, and a built-in text messaging system.
SchoolCues is a powerful online school management system that offers everything a small school would need to communicate, manage student information and engage parents. It's a school management system like no other, one that parents find valuable to access via the mobile app which integrates with the online student information management system.
For more information, or to integrate this intelligent online school management system and to increase parental engagement in this mobile age, visit the SchoolCues website at www.schoolcues.com.

Copyright 2023-2024. All Rights Reserved.