Student Attendance Tracker for Parents and Schools
From SchoolCues, The Intelligent School Information Management System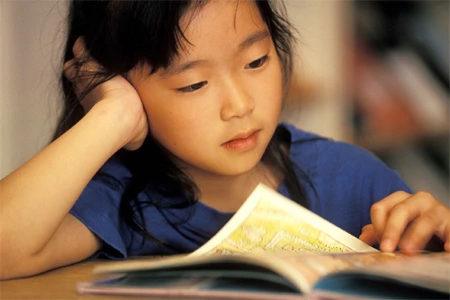 Why is an attendance system important for schools?
While the manual attendance done by teachers enforces daily attendance, a school attendance software ensures that each student is accurately recorded to monitor tardiness and absences.
The SchoolCues attendance module within the school management system allows a school to share a student's attendance information with parents. Parents do want to know the school attendance history of their children. SchoolCues has made it easy for the parent to access this information via their online system. Since the process is available online, it allows busy parents to view attendance data on their smartphones.
School Attendance Software Pricing
The SchoolCues Attendance module is included at no extra cost as part of the Student Information System. The teachers can easily track and update attendance on their smart phones and the parents can view the most up to date information on their child's attendance on their parent app.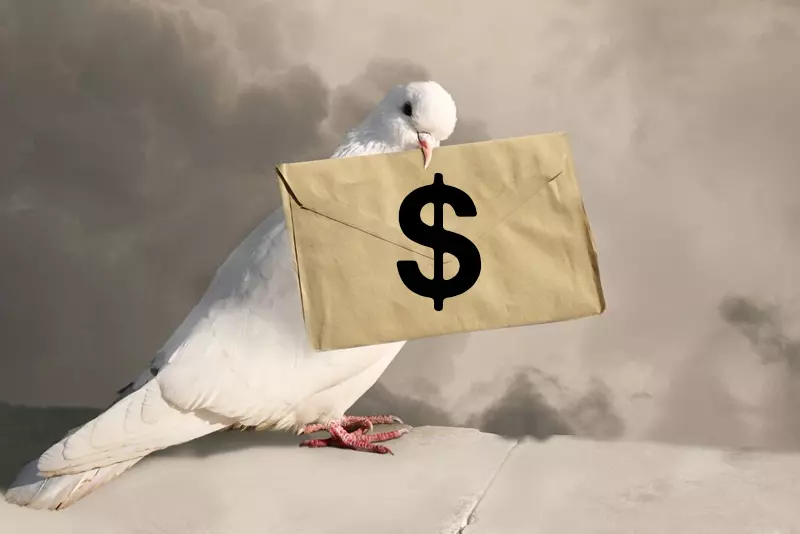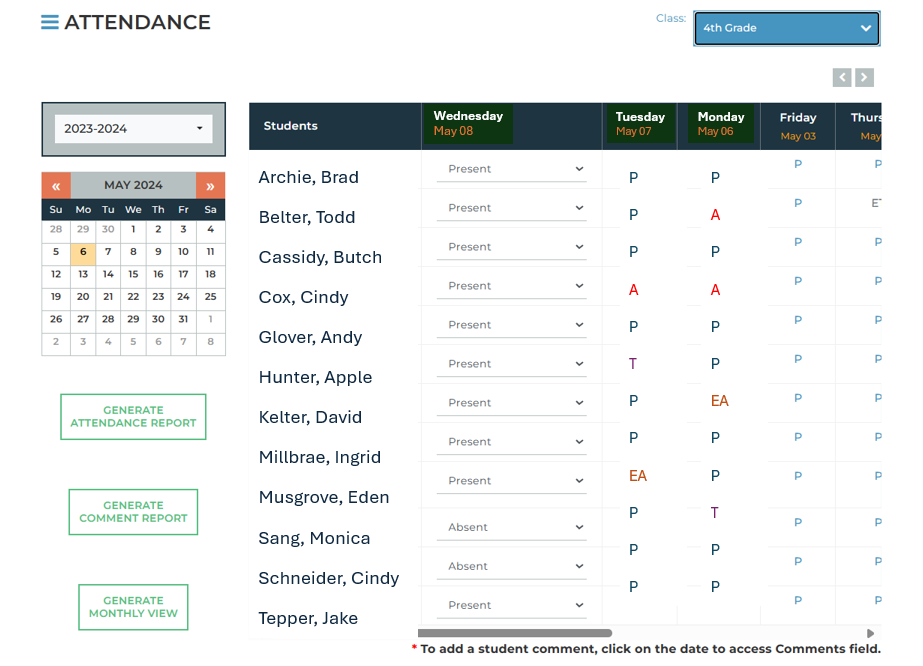 Staying informed is easy with the SchoolCues
The SchoolCues attendance module comes with an easy to use template with several useful features to help the teachers and parents.
Track attendance on a daily basis
Track Different levels of absence and tardiness.
Enter comments
Generate custom reports by date range
The Parents can also access the attendance information relevant to their child on their portal and on the mobile app.
About SchoolCues
SchoolCues is an intelligent online school management system designed for small schools with limited budgets and resources. SchoolCues helps simplify school admissions, communications, engagement, data management and online payments in small schools with minimal resources and technology infrastructure to manage and automate their school workflows.
It is an all-in-one solution which comes with a wide array of features and options to engage parents in small schools and electronically manage all their communication, payments and parental engagement needs.
SchoolCues is a powerful online school management system that offers everything a small school would need to manage student information and engage parents.
For more information on this intelligent online school management system, visit the SchoolCues website at www.schoolcues.com.

Copyright 2023-2024. All Rights Reserved.