What Makes SchoolCues' Student Database Unique?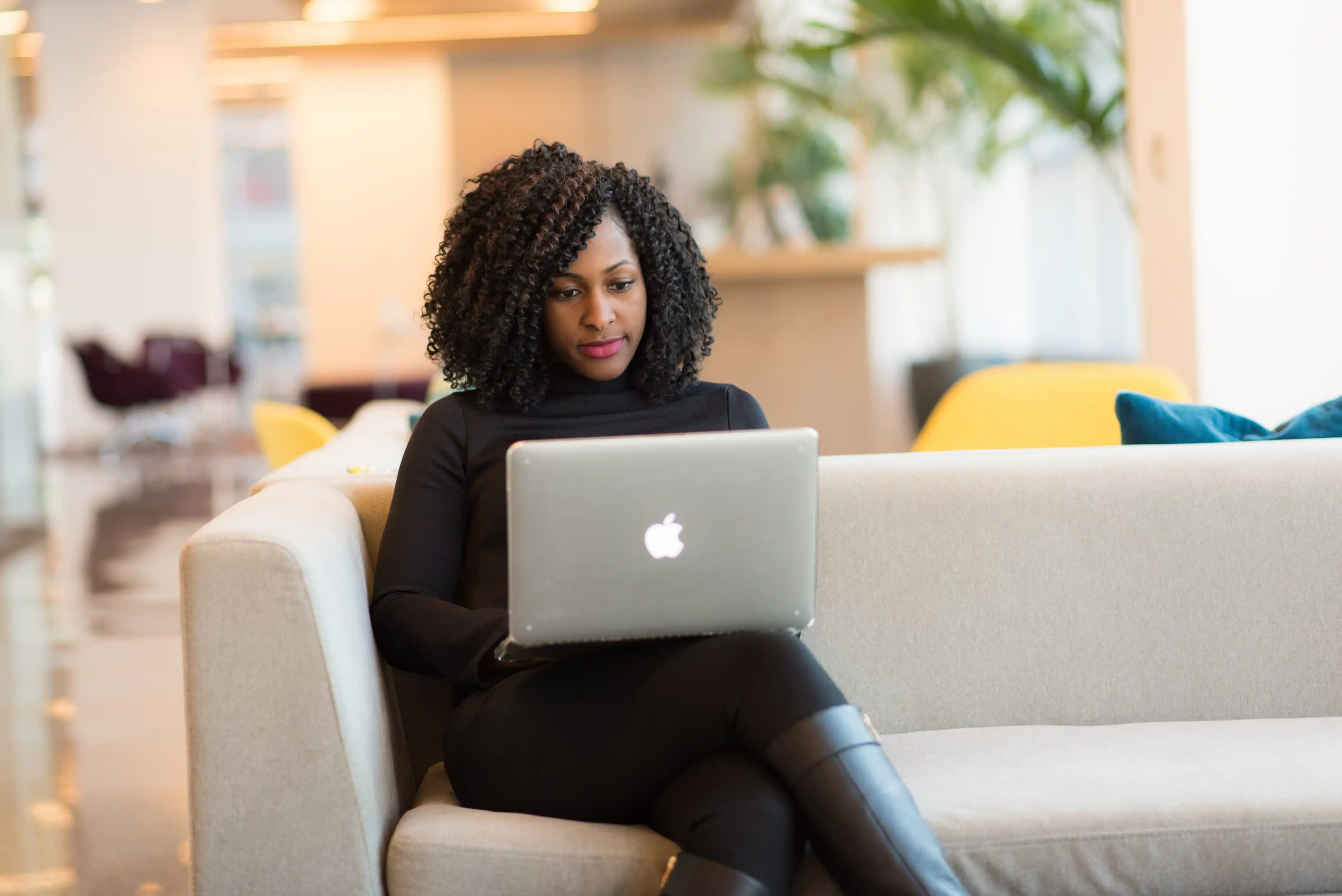 What school keeps paper data on each and every student enrolled nowadays? It's clunky, inefficient, and a complete waste of paper. Tidy up your school office and go for a low-cost online student database to keep all student info in one place. Access student e-portfolios anytime and anywhere from a secure online system.
Luckily, there are a number of student information management platforms online but many of them do not seem to hit the mark, for a number of reasons.
Too Pricey: Schools are paying hundreds and hundreds to manage their students online, when they do not need to. With SchoolCues' we offer you a free trial, so you can get a good feel for our system, and then you pay as low as $1.00 per child/mo. Who can give you a better deal than this?
Made for a Very Broad Audience: You will find that some of these software also serve colleges/universities, daycare centers, afterschool programs, hospitals, elder care programs and more. While SchoolCues' can be used with these audiences as well, we tailor our system specifically towards small schools by regularly releasing new features that would benefit small schools.
Too Complicated: People who have switched to SchoolCues stated one of their main reasons for switching to us as being too overwhelmed by their last SIS due to a lack of user-friendliness. You can check out our Capterra reviews and see what companies they switched from. SchoolCues' student database is simple, easy-to-navigate, while having all of your desired features.
Horrible Customer "Support": Most larger student database companies are extremely hard to get in touch with, and do not provide the level of customer support that school administrators need. On the other hand, SchoolCues' knows the real meaning of Customer Support and we provide training sessions via Zoom EVERY SINGLE DAY. You can come in, ask any questions you want, and we answer them for you on the spot. In addition, we have training videos on all of our modules. Lastly, you can always send in a Support ticket, which is guaranteed to be answered within 24 hours, usually 2-3 hours if the issue is not a bug.
Be sure to follow us on Twitter and Facebook for more info and updates!
About SchoolCues
SchoolCues is the leading low-cost all-in-one school management system for small schools. Our software has been serving small schools for over 10 years, and we have helped Montessori, Private, Charter, Christian, Lutheran, Catholic, Independent, Islamic and Waldorf schools manage their small school with ease.
Paperless and online, our affordable solution offers several modules including:
Admissions and Enrollment

Online enquiries forms
Custom forms
Online re-enrollment
Admissions reports
Campus tours
Contracts
Online Payment Solutions

Various payment options (ACH, credit card, cash and check)
One-time and recurring payments
Tuition and miscellaneous payments
Sibling and family discounts
Mobile payments and reminders
Payment reports and tax statements
Student Information System

Contact lists
Emergency contacts and pick-ups
Student health data
Picture/video permissions
Parent handbooks
Student dashboard and directory
Custom reports
Gradebook

Easy set up
Efficient recording of grades and assignments
Transcripts and report cards
Multiple grading and reporting formats
Communications/Parent Engagement

Newsletters
Announcements
School calendar
Audio/video communications
COVID-19 screening
Absentee forms
Permission forms
Gold slips
Tardy forms
Check-in/check-out
Text alerts
The schools market is currently experiencing an upheaval. Thousands of schools are shifting to a hybrid or online environment due to the current crisis. We provide low-cost solutions for small schools to simplify their school administration. Our powerful and easy-to-use modules simplify all-in-one paperless school administration through the use of web, mobile, email, and text.
Schedule a demo today to get access to the best school software for small schools on a budget!