Online Tuition Management System for Small Schools
Simplify school tuition management with an integrated payments solution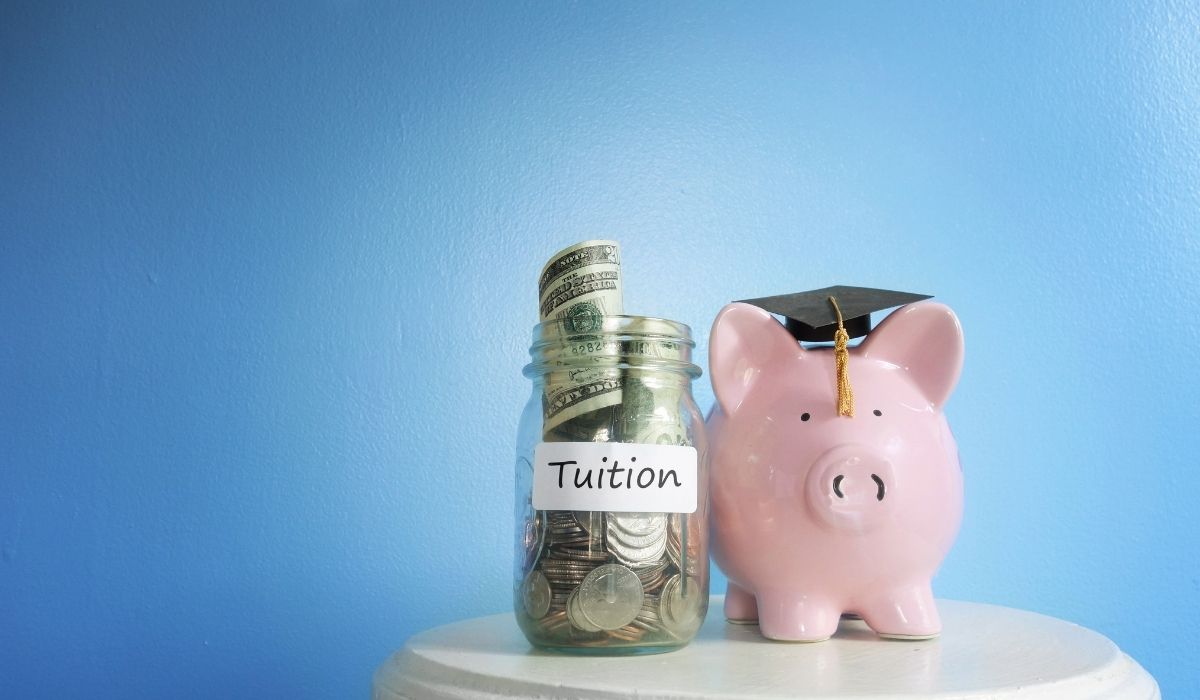 Setting up and collecting tuition payments has never been easier. With SchoolCues' online tuition management system, small schools are able to set up even the most complex payment structures with ease. Parents are happy as well since making tuition payments is no longer a hassle. There is little training needed for parents to be able to navigate the SchoolCues portal to pay dues. Administrators can better track and manage the tuition payments made to the school, and can print customized reports anytime, anywhere.
Online Tuition Management System Features
Our online tuition management system comes with an array of features to simplify the tuition process:
Easily accessible and intuitive tuition solution: Access anytime, anywhere through both mobile and web
Convenient online account access: Easily create and review pending charges, receive payments instantly, reconcile accounts, and product reports
Electronic invoicing: Deliver electronic invoices and receive payments
Different payment options: ACH, credit card, cash, and check payments
Late payment options: Set up late payments in just seconds
Sibling discounts: Set up complex siblings discounts with ease
Mobile payments for schools: Pay from your phone! Fast, easy, and convenient
Itemized fees for tuition and other optional expenses: Through the payments module, you can set up tuition payments, non-tuition subscription payments, one-time, and shopping cart payments
Flexible payment plan options: Pay in full, by semester, monthly, or custom plans
One time payments: Option to set up one-time payments such as field trip fees, one-time event fees etc.
Subscription payments: Set up recurring payments such as regular tuition fees
Auto-Pay: Allow parents to enroll in auto-pay for tuition and subscription charges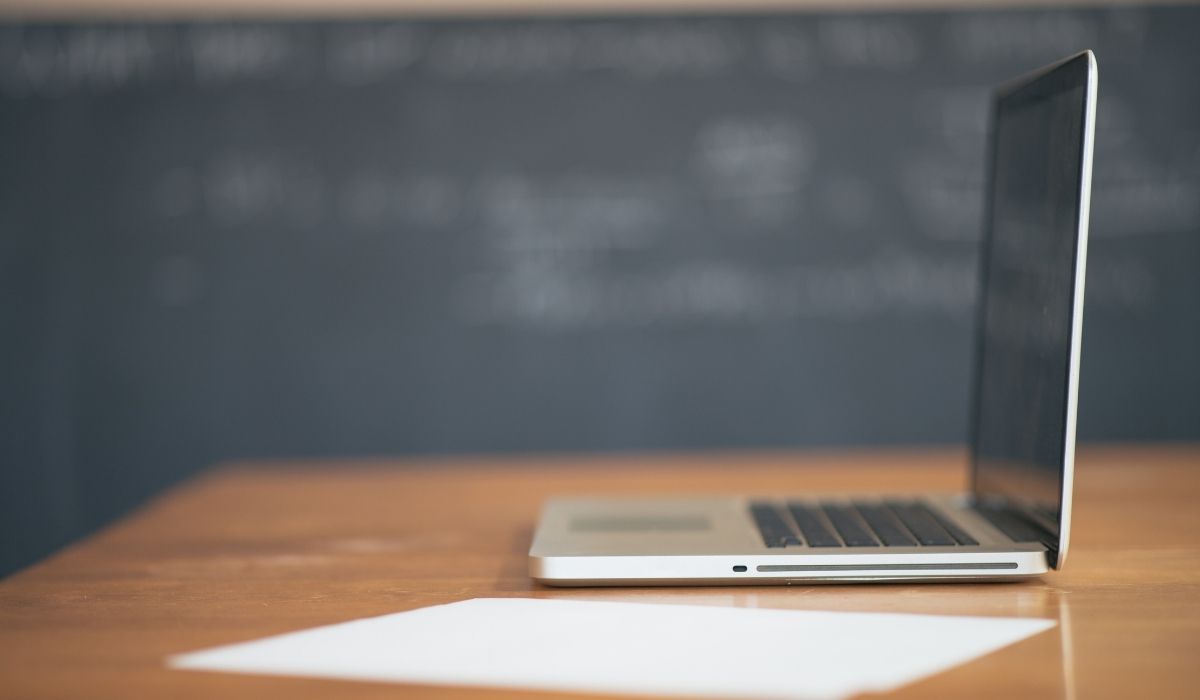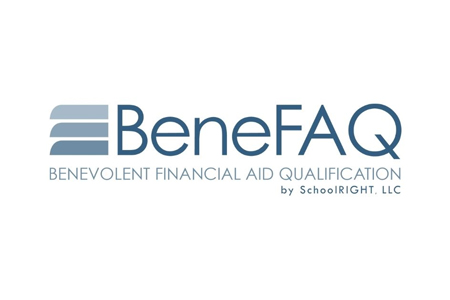 Tuition Aid Verification on Another Level
BeneFAQ is not only the most affordable tuition aid verification solution for schools among all such services on the market, but also comprehensive, accurate, fast, and provides second to none customer service to its schools and parents. From the moment you sign on with BeneFAQ, you will be treated as customer #1.
What Is BeneFAQ
BeneFAQ is a secure online application that provides schools an affordable, up-to-date, and on-time assessment of a family's financial condition and ability to make tuition payments. Since 1996 (formerly as Confidential Financial Services, or "CFS"), our concise and comprehensive verification process has assured accuracy of need, taken the guesswork out of granting tuition aid, and kept schools in compliance with IRS requirements.
How It Works
The BeneFAQ "FACT Report" (Family Anticipated Contribution Total) summarizes what discretionary money a family has at the end of each month and reports a percentage of that amount as income that can be reasonably used toward tuition. The application summarizes the family's average monthly income for the year minus their average necessary monthly expenses and then multiplies that by various adjustment percentages that are determined by answers previously supplied on the application. This allows us to provide the FACT number that is generated in real-time for the school.
Why Spend What Other Companies Charge?
By design, BeneFAQ keeps its overhead low and does not charge anything close to its competitors' prices. SchoolCues clients pay no annual fee to use BeneFAQ. Parents pay an online application fee of just $35.
About SchoolCues
SchoolCues is an all-in-one school management system specifically catered towards small schools, including Montessori, Charter, Christian, Lutheran, Waldorf, Independent, Private, Episcopal, Islamic, Catholic, and other small schools. We offer a wide range of useful features and modules to help teachers and administrators simplify their daily school operations.

Copyright 2023-2024. All Rights Reserved.