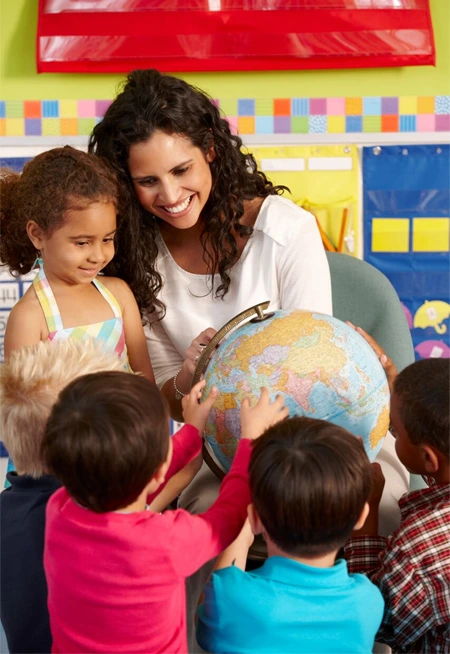 Many teachers post lesson plans, class room activities, test schedules, future trips, upcoming classroom meetings and more on the web. Parents are directed to go to websites to view assignments and other events in a school or a class. The reality is parents do not have the time to go to yet another website to look for information.
SchoolCues solves this problem by integrating the Class/Teacher Update module into a unified system where a teacher can easily post homework assignments, class announcements, and more within minutes and is delivered directly to a parent's inbox. The parent also has the option of viewing it in a secure site along with all the other relevant content.
SchoolCues
SchoolCues is the premier online school management system for small schools that's effective in engaging parents. It is your one-stop school management system; a student information system that offers integrated admissions, enrollment, parent engagement system, school administration system, online payments and billing, and a built-in text messaging system.
SchoolCues is a powerful online school management system that offers everything a small school would need to communicate, manage student information and engage parents. It's a school management system like no other, one that parents find valuable to access via the mobile app which integrates with the online student information management system.
For more information, or to integrate this intelligent online school management system and to increase parental engagement in this mobile age, visit the SchoolCues website at www.schoolcues.com.