Helping Busy Parents Keep Track of the School Calendar
From SchoolCues, The Intelligent School Information Management System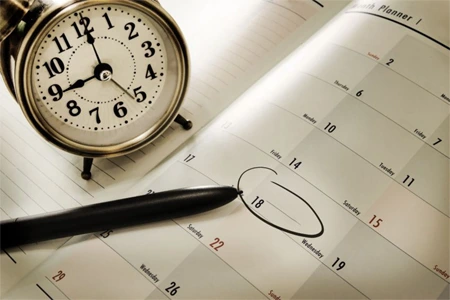 Many people are familiar with paper school calendars; a static calendar that applies to general school-related dates. They might also be conversant with electronic school calendars that are web based, perhaps in the form of PDF files emailed to the parents.
However, all of these are static, and general, not specific to a child. So, such school calendars are usually all-encompassing – calendars that are created for the whole school. In order to make it truly relevant to a parent, calendars must be specific to the activities of their child.
Now, that is possible with SchoolCues.
The calendar from SchoolCues is specific to YOUR child and designed by activity, by class and by child. This makes it much more relevant and user-friendly. Parents can make plans based on their child's schedule, any day of the week or any day of the month.
The benefits of our calendar
Today's parents face a shortage of this precious resource – time. Anything that offers school management online, and offers them efficient time-management thus becomes valuable. Hence, this calendar feature becomes very important to parents.
Besides, SchoolCues also offers an important benefit for small schools on a tight budget; it is very reasonably priced. It allows schools to simplify and streamline school communication as they enter the technological era with a school management system that saves them time, effort and money.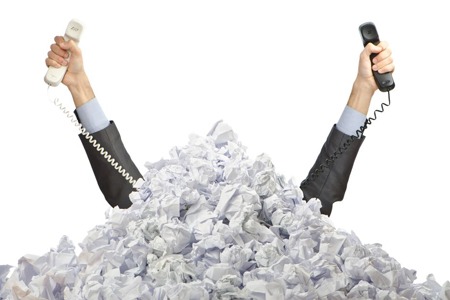 SchoolCues
SchoolCues is the premier online school management system for small schools that's effective in engaging parents. It is your one-stop school management system; a student information system that offers integrated admissions, enrollment, parent engagement system, school administration system, online payments and billing, and a built-in text messaging system.
SchoolCues is a powerful online school management system that offers everything a small school would need to communicate, manage student information and engage parents. It's a school management system like no other, one that parents find valuable to access via the mobile app which integrates with the online student information management system.
For more information, or to integrate this intelligent online school management system and to increase parental engagement in this mobile age, visit the SchoolCues website at www.schoolcues.com.

Copyright 2023-2024. All Rights Reserved.