Stay Connected With Parents During the Remote Enrollment Process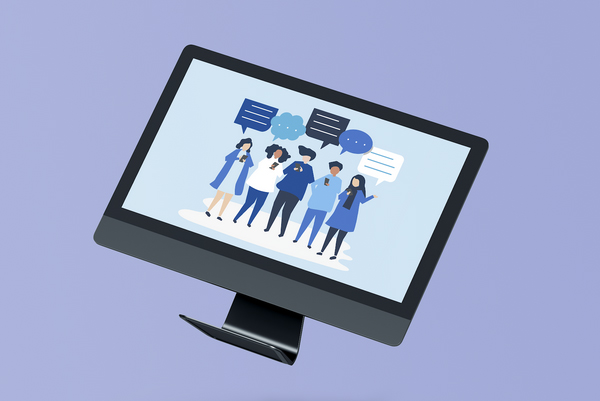 While remote enrollment is a convenient option, It can be stressful for both parents and school admins since there can be a lack of communication, therefore leading to confusion. Luckily, SchoolCues offers many features that allow teachers to stay in touch with parents and help them through the school enrollment process. Enrolling remotely with our system is simple, fast and convenient! Here are just some of the helpful resources we offer to allow you to keep parents on track while they are away:
Text Alerts and Announcements
We understand that everything is more convenient when it is mobile, and we know you will be using text alerts more than anything. We have mass texting as well! Along with this, you also have the option to send out announcements via email for any important notes and/or warnings while parents are enrolling their children online. Regular communication with parents becomes easy with the right resources.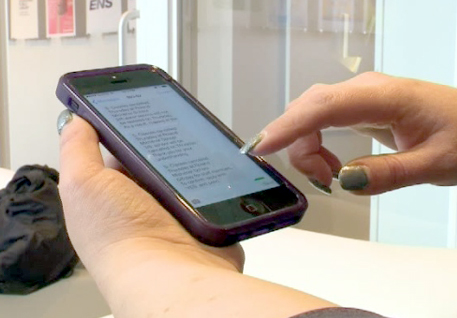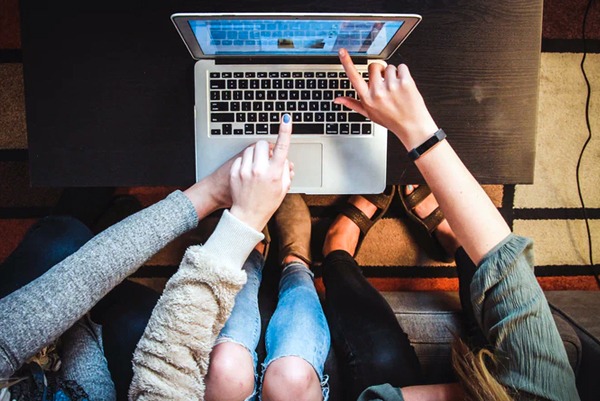 Tutorials and Help Guides (Training videos and Help Menus/FAQ's)
Our additional resources include video tutorials of the entire enrollment process for parents as well as help menus with screenshots to guide parents. Lastly, we update our FAQs regularly to help you stay on top of the game. Feel free to send links of our video tutorials, help guides, and FAQs to parents when they need more assistance!
A Few Tips to Help Keep Parents Calm:
Realize that every parent operates differently, and will need different forms of communication. Some parents may understand the remote enrollment process just through the video tutorials, while others may demand a one-on-one session with you to get their child registered. The more communication options you offer, the better you will be able to assist the parents.
When explaining the process to the parents, define everything in steps. This helps the parents not get overwhelmed.
Keep regular contact with parents to help them stay on track. Ask them if they have any questions or if they are stuck on anything.
See? The remote enrollment process is not difficult after all! Good communication and organization are key. We may all be physically distant, but there are still many ways to stay connected and have everyone's questions answered. We also recommend you check out our post on Three Reasons Why the Enrollment Process Should Always Be Online.
The SchoolCues Advantage
SchoolCues is the premier online student enrollment management system for small schools that's effective in engaging parents. It is your one-stop school admissions management system; a student information system that offers integrated admissions, enrollment, parent engagement system, online payments and billing, and a built-in text messaging system.
SchoolCues offers a powerful online school management system that offers everything a small school would need to manage student enrollment.. It's a school management system that parents find valuable to access via the mobile app which integrates with the online student information management system.
For more information, or to integrate this intelligent online school admissions management system and to simplify the admissions process, visit the SchoolCues website at www.schoolcues.com.

Copyright 2023-2024. All Rights Reserved.